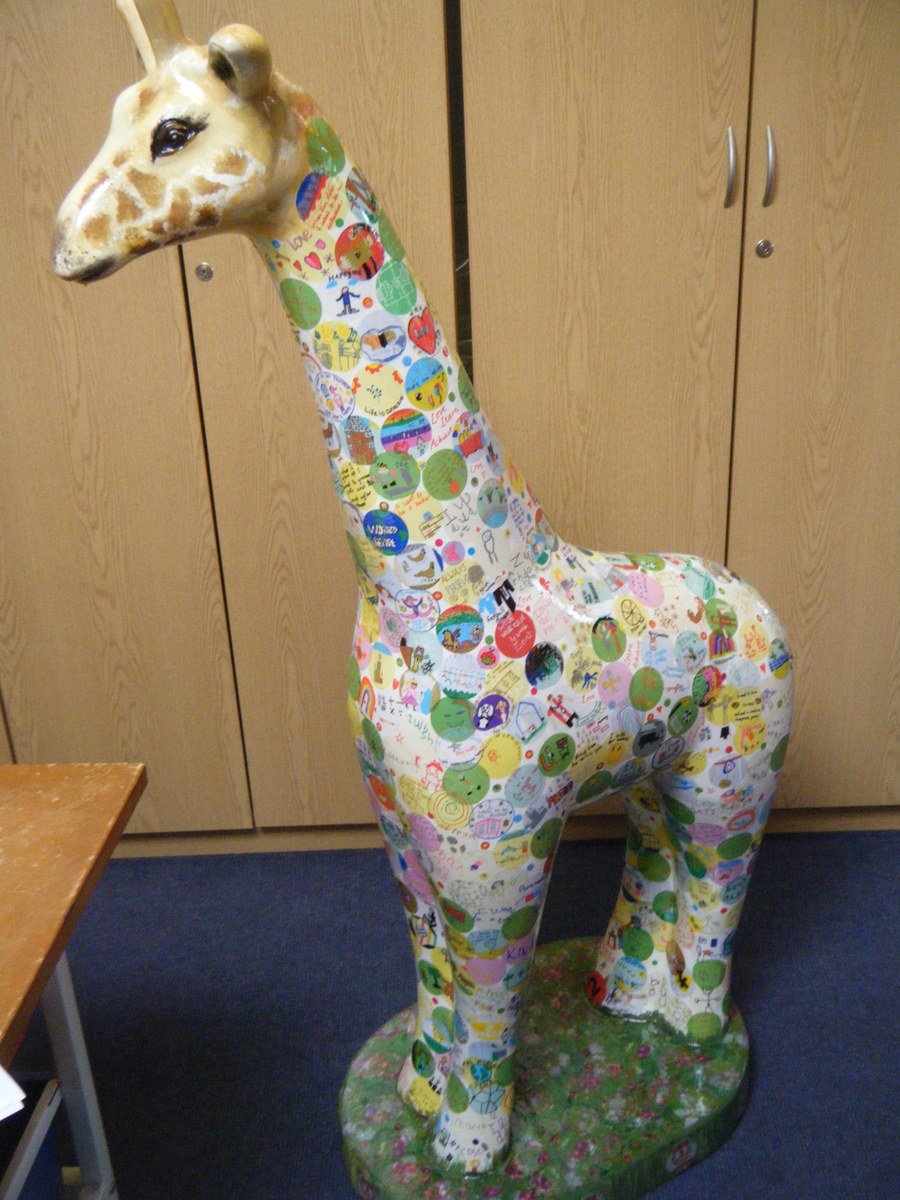 Whittington's latest art project: Worcester Stands Tall
Every child in the school took part in a fantastic art project in support of St Richard's Hospice. The children decorated a giraffe calf sculpture with their hopes, dreams and ambitions for the future.
Our delightful calf, Herbie Giraffiti will be displayed alongside other calves and giraffe sculptures around Worcester City Centre this summer.
A huge thank you to the PTA for funding this opportunity!
'A trail of beautiful giraffe sculptures will take Worcester by storm for 10 weeks this summer. Winding through the streets and public spaces, decorated giraffes will be on show from the 9th July to the 16th September 2018.'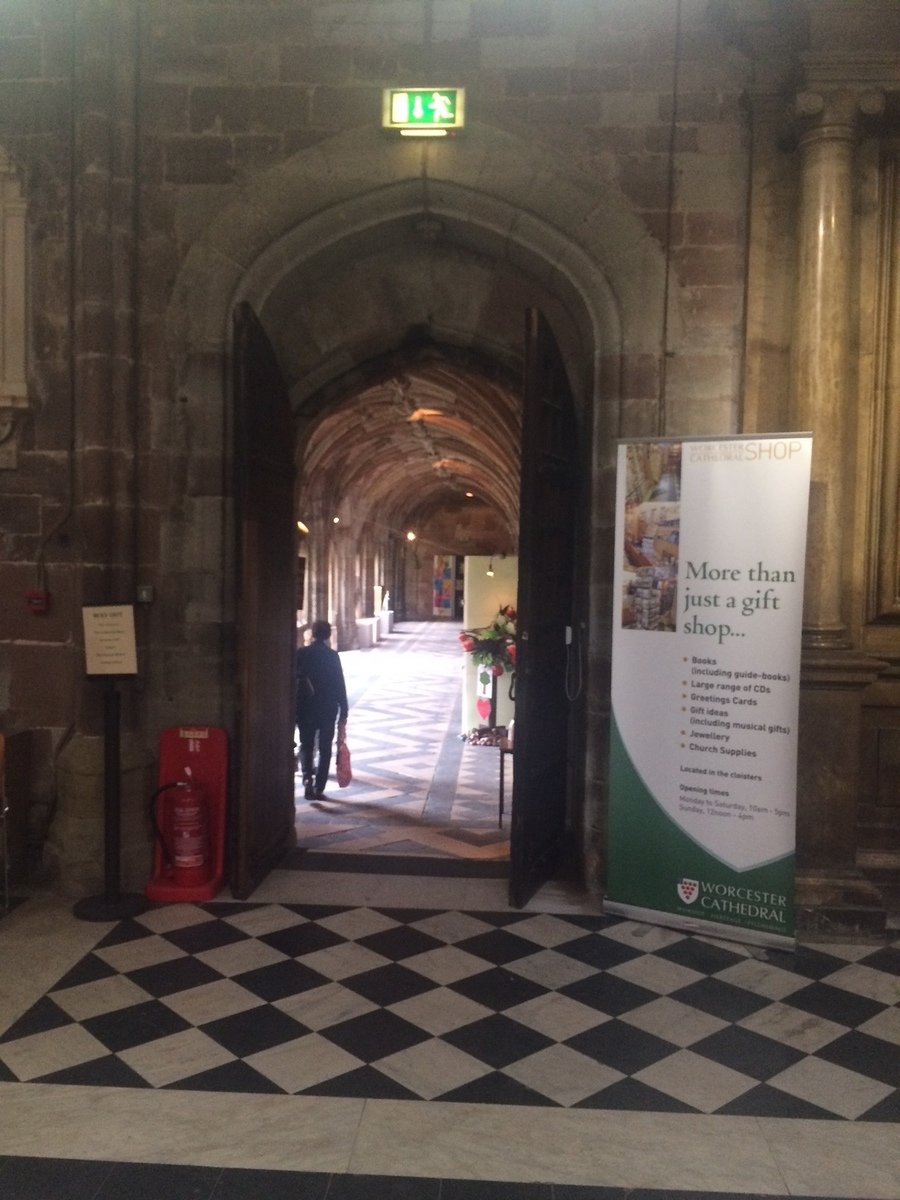 Art Exhibition in the Cathedral
Whittington C of E Primary children were very proud to have their artwork on display during the Voices and Visions Exhibition 2018 at Worcester Cathedral.
This year's theme was, 'Acts of Kindness'.
The school was represented by a giant collaborative sunshine from Year 2 and delightful figurative individual pieces from Year 3.
Art at Whittington Primary School
A high-quality art and design education should engage, inspire and challenge pupils, equipping them with the knowledge and skills to experiment, invent and create their own works of art, craft and design. As pupils progress, they should be able to think critically and develop a more rigorous understanding of art and design. They should also know how art and design both reflect and shape our history, and contribute to the culture, creativity and wealth of our nation.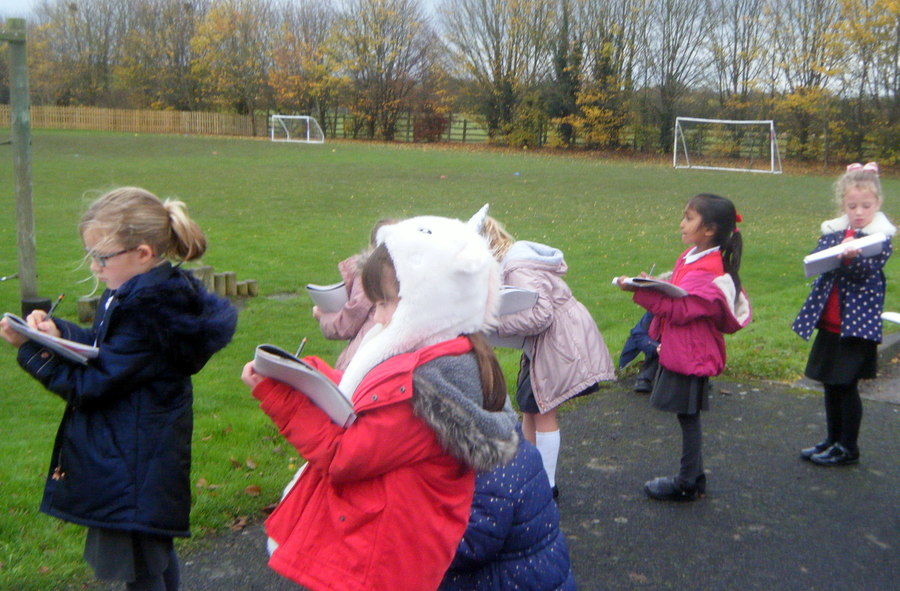 In Key Stage 1 Children will be taught;
to use a range of materials creatively to design and make products
to use drawing, painting and sculpture to develop and share their ideas, experiences and imagination
to develop a wide range of art and design techniques in using colour, pattern, texture, line, shape, form and space
about the work of a range of artists, craft makers and designers, describing the differences and similarities between different practices and disciplines, and making links to their own work.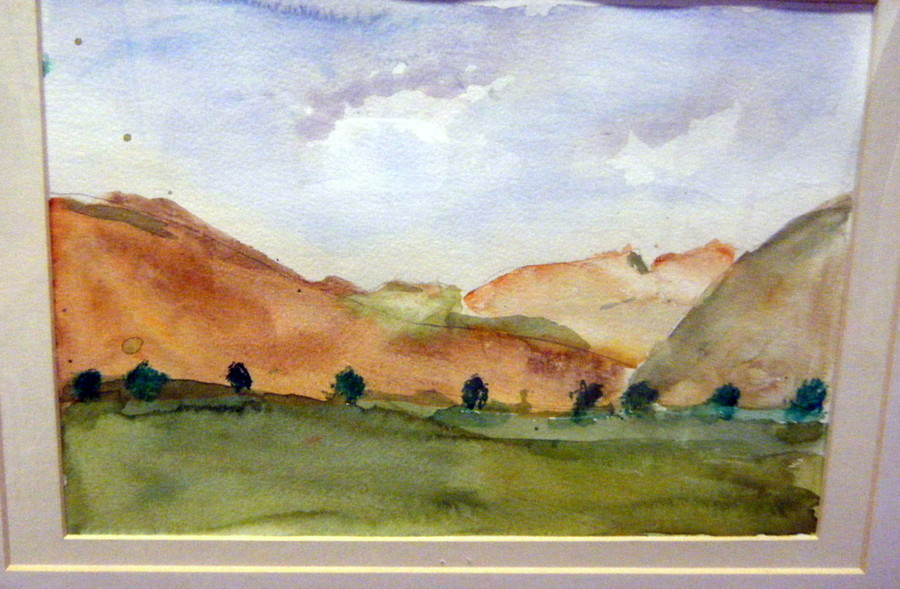 In Key Stage 2 children will be taught;
to create sketch books to record their observations and use them to review and revisit ideas
to improve their mastery of art and design techniques, including drawing, painting and sculpture with a range of materials (for example, pencil, charcoal, paint, clay)
about great artists, architects and designers in history.