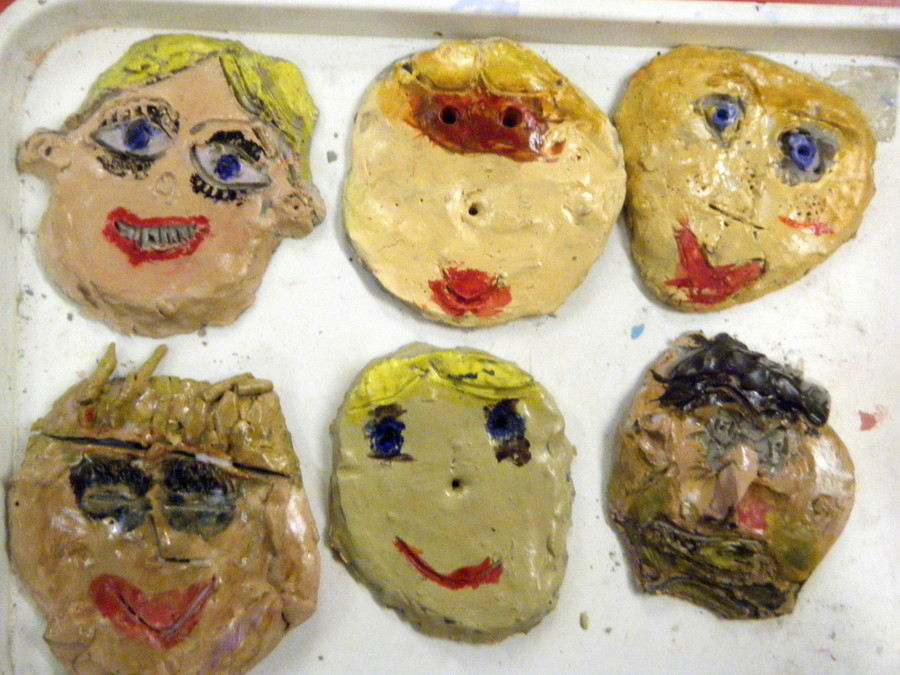 What did we make with our hands today?
In Year 2 we try to include as much drawing, making and creating as we can.
We use story maps to communicate our ideas and understanding about a story.
We use our sketchbooks for all sorts of imaginative and observational work.
The children in Year 2 have been using a range of pencils and charcoal to draw their self portraits.