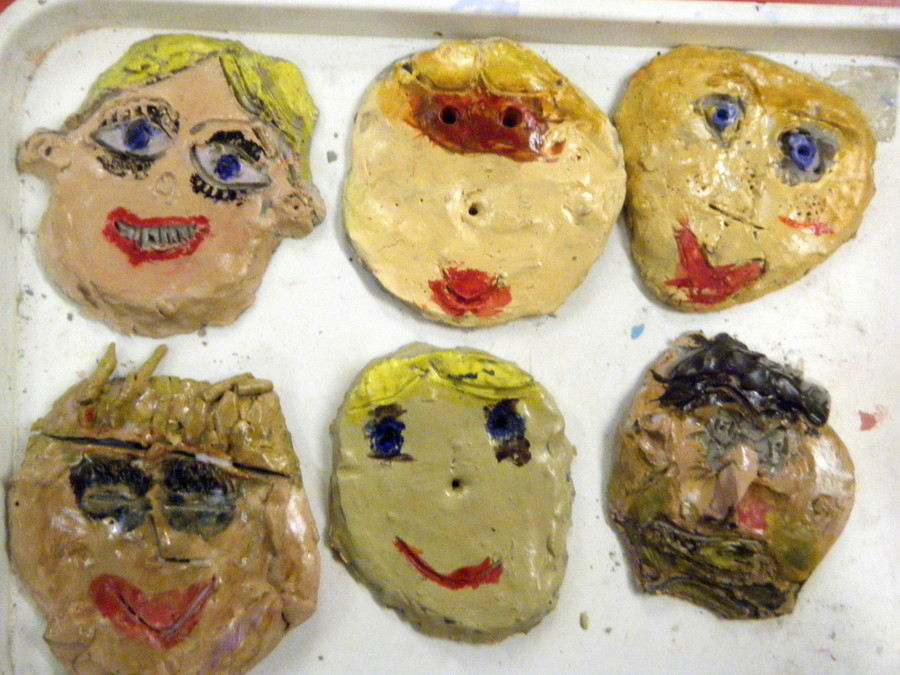 What did we make with our hands today?
In Year 2 we try to include as much drawing, making and creating as we can.
We use story maps to communicate our ideas and understanding about a story.
We use our sketchbooks for all sorts of imaginative and observational work.
We got in a big, sticky mess making decorative baubles by wrapping wool and tissue paper around balloons! We really hope they will hold their 3D shape when we pop the balloons.