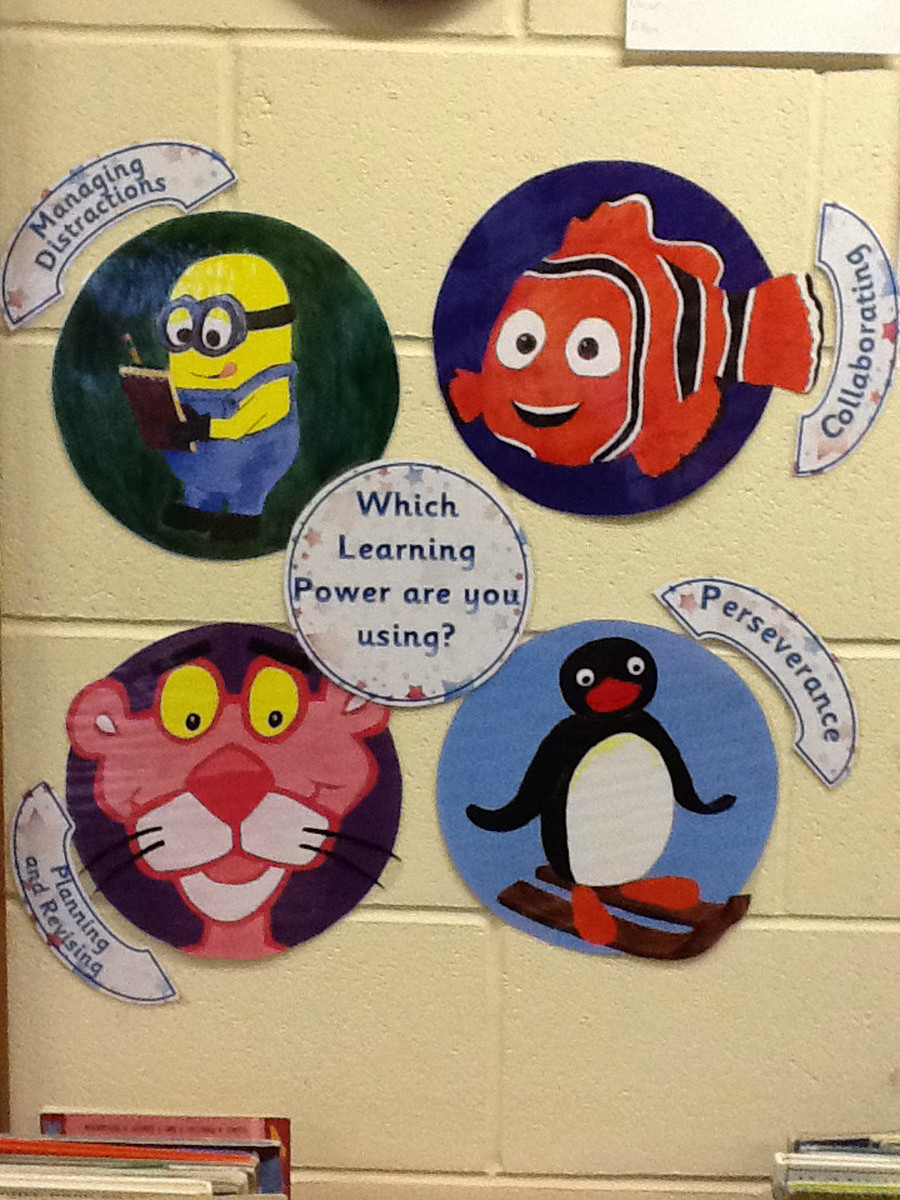 BLP is an approach to help pupils become better learners both in and out of school. It is about creating a culture in the classroom and across the school that cultivates habits and attitudes that will help the children face difficulty and uncertainty calmly, confidently and creatively.
Our School has implemented four key behaviours that enhance our learning;
~ Perseverance
~ Managing Distractions
~ Collaboration
~ Planning & Revising.