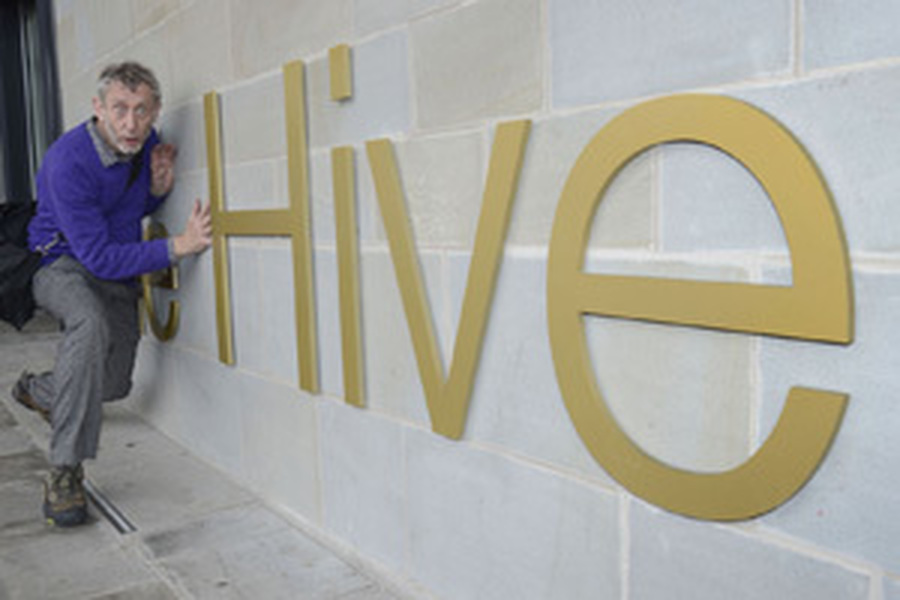 Seeing Michael Rosen
Recently Years 2 and 3 had a wonderful afternoon trip to hear Michael Rosen at the Bee-line story-telling festival in Worcester. He told us funny stories from his childhood (in the Stone Ages!?), revealed his accidental misdemeanors as a young boy and he performed his famous poem, "Chocolate Cake" (Click for link).
We loved every minute!
Thank You
(Apologies for the poor quality photos of Mr Rosen on stage!)