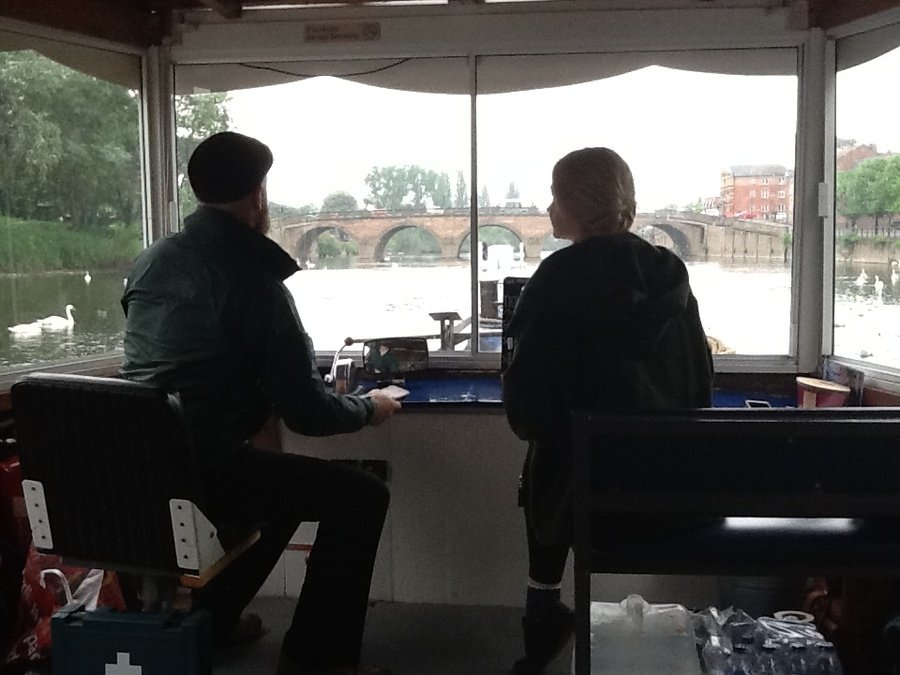 On Thursday, Year 1 were very excited to go on a boat trip along the river.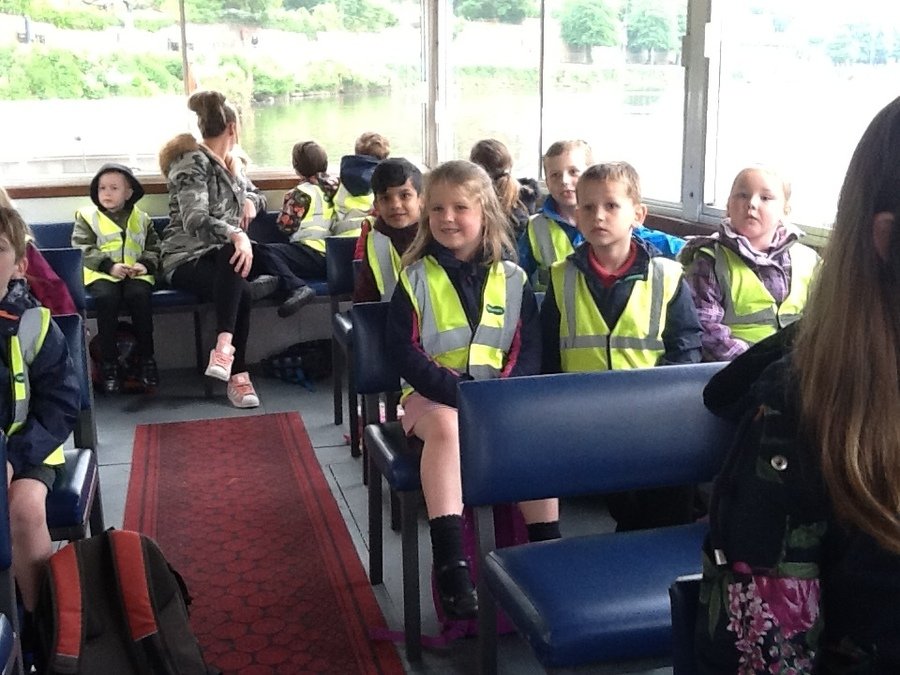 We looked out for any signs of flooding and even spotted some houses built on stilts.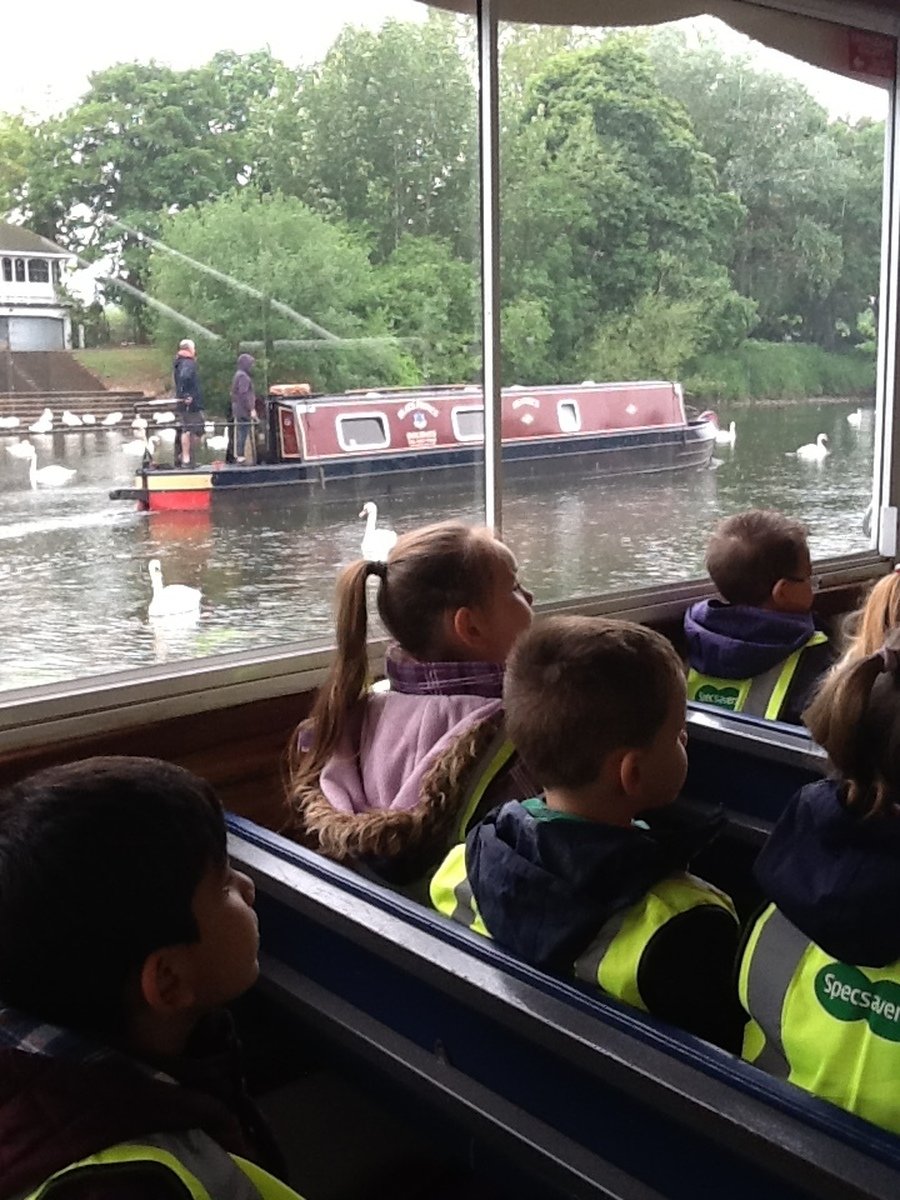 The children looked out for different types of boats and made sure they waved to every single one.
Worcester Boat Trip
Thursday 24th May 2018