Fire Engine Visit
25th June 2018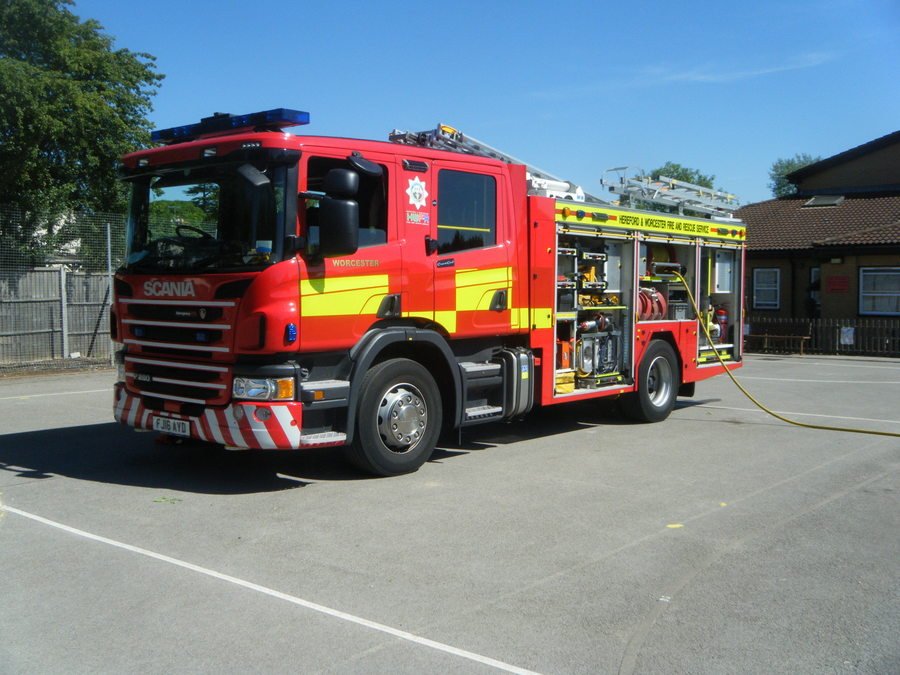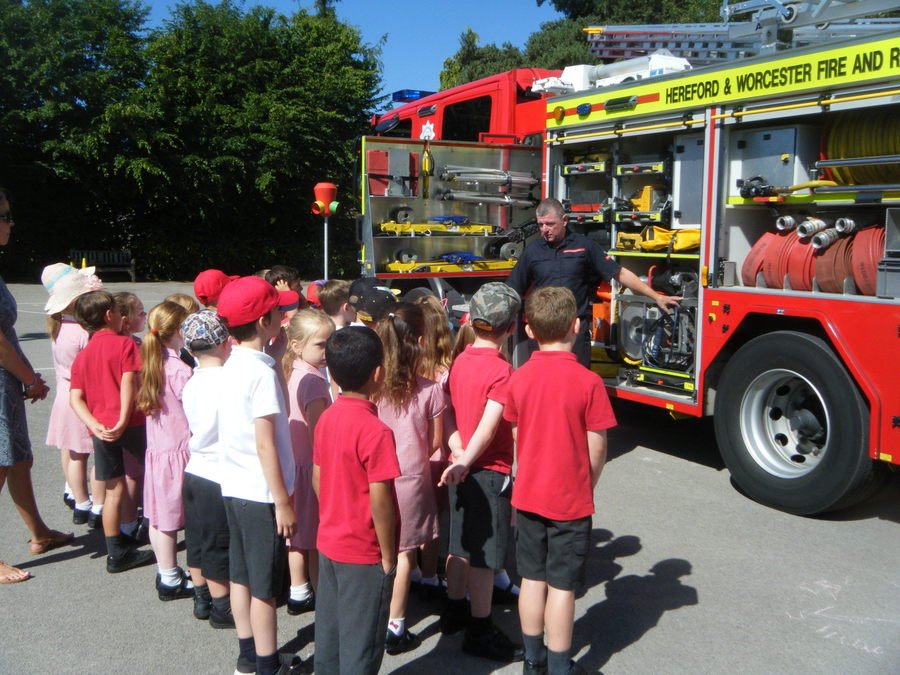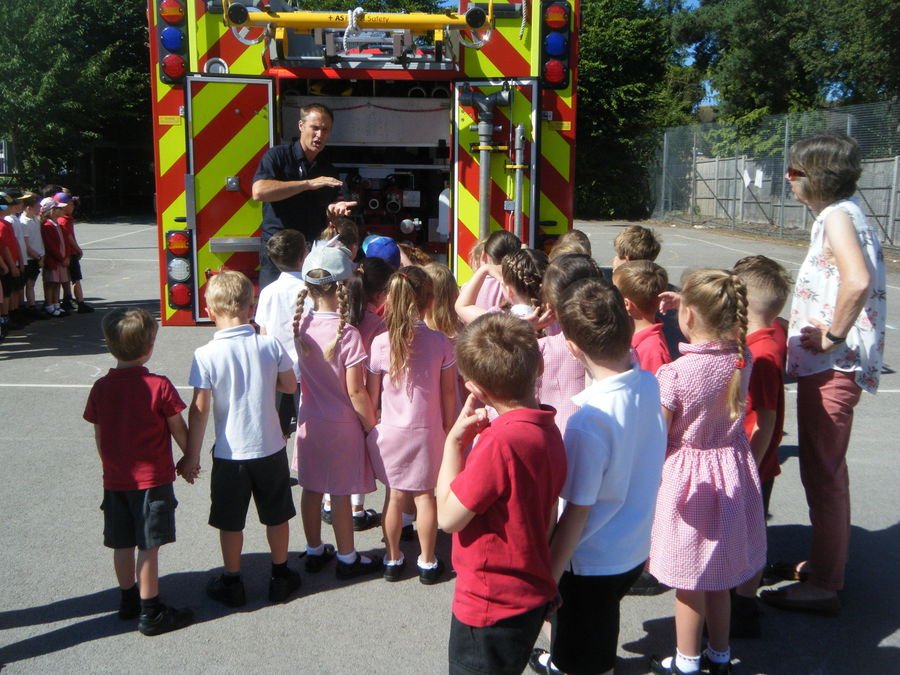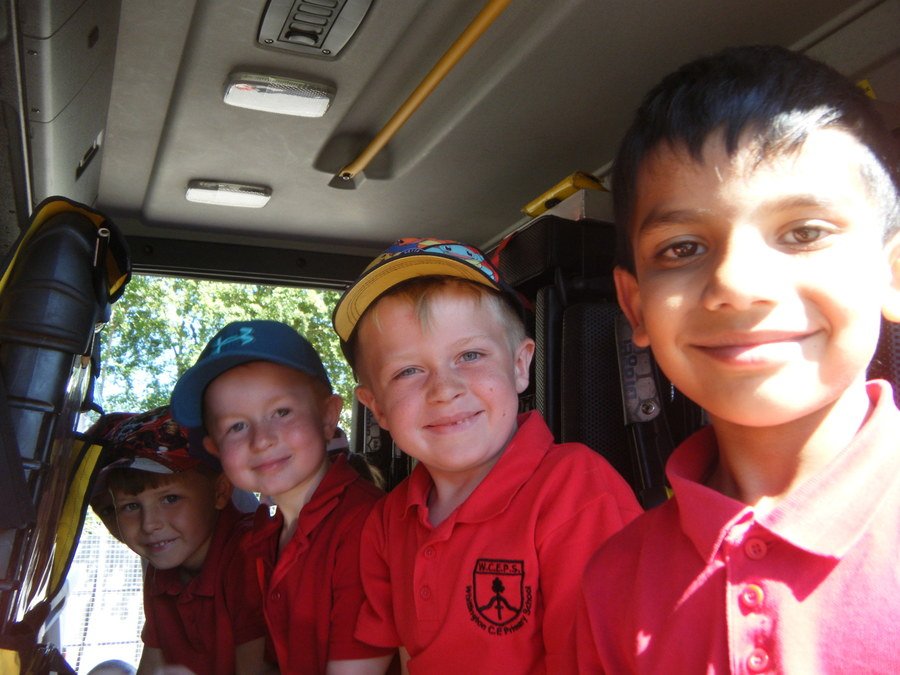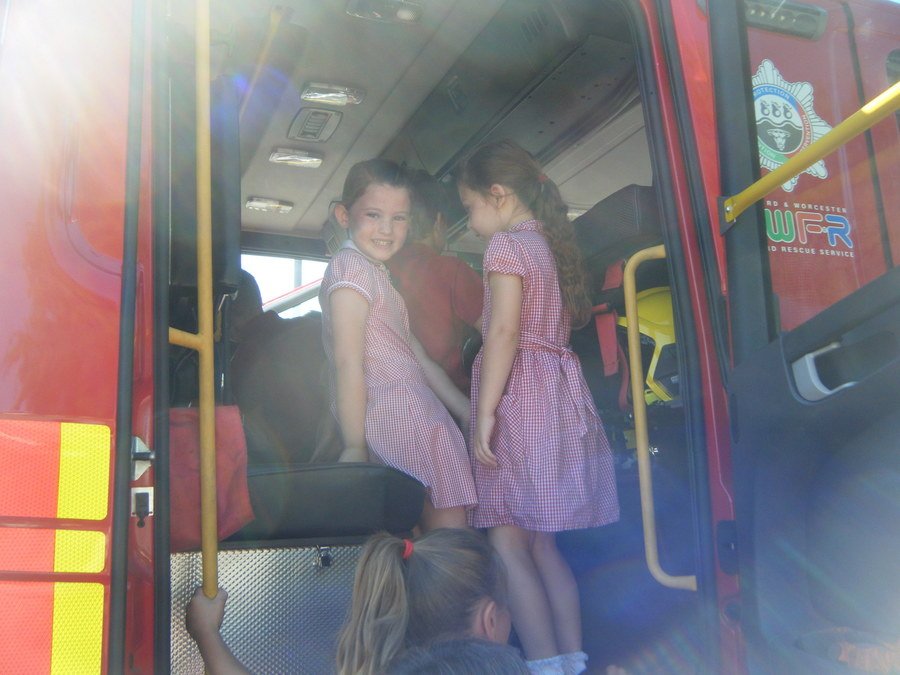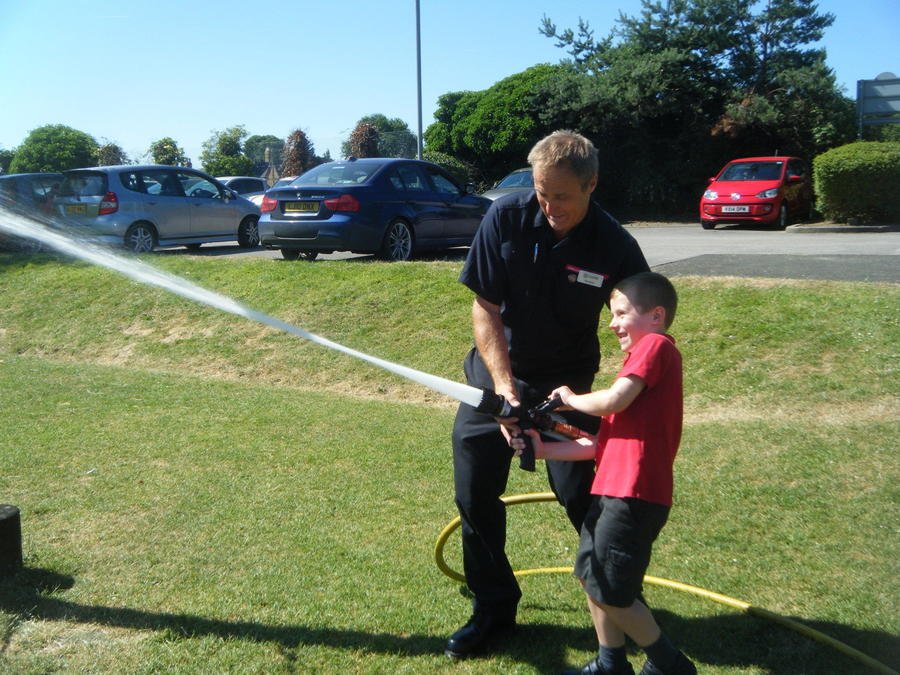 On Monday, Reception and Year 1 had a visit from the Fire Engine and some Firefighters. They were all very excited!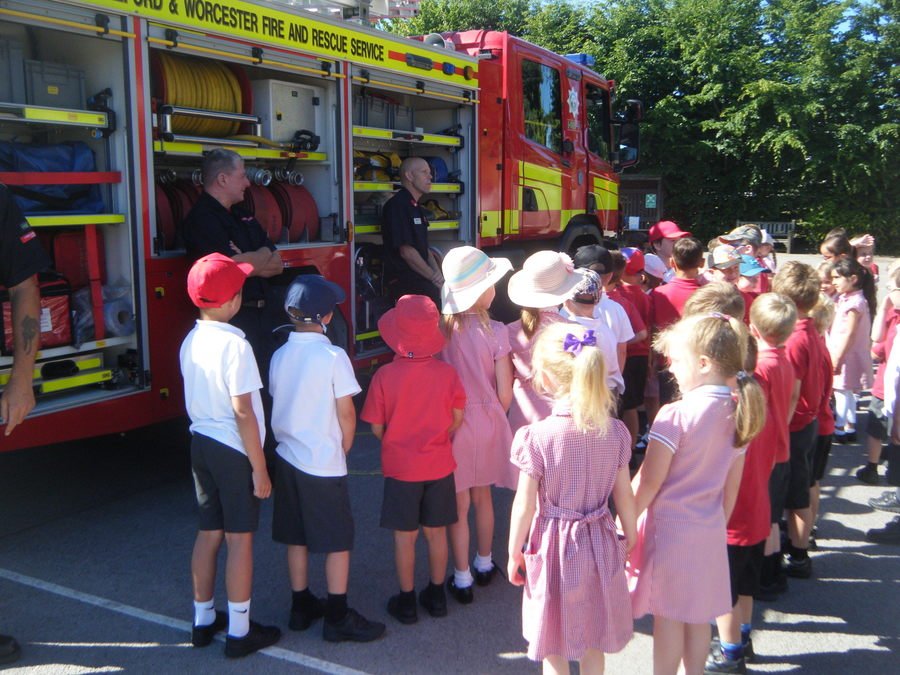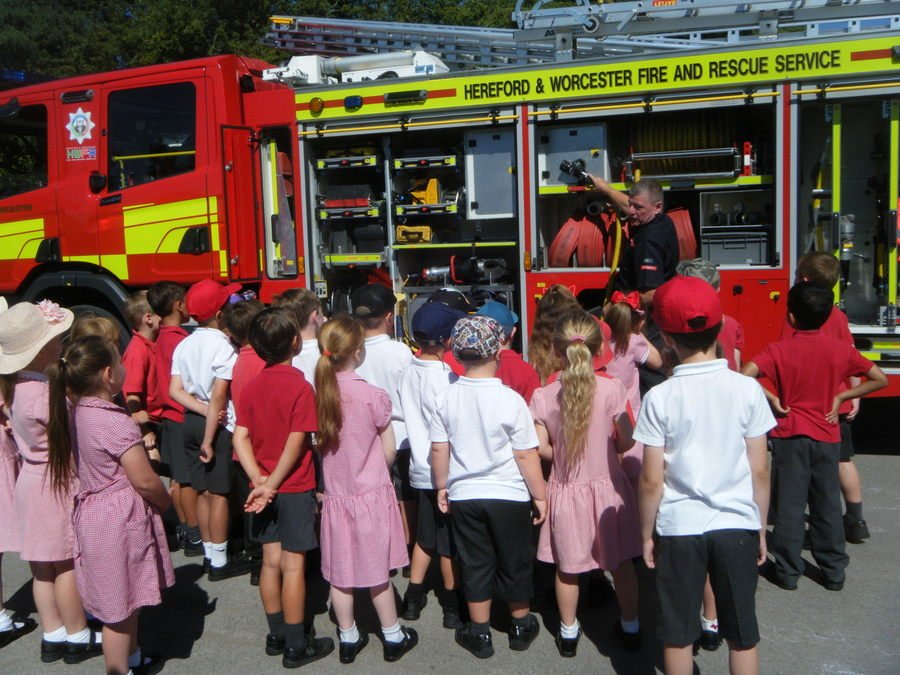 The Children all enjoyed learning about the Fire Engine and what it was like to be a Firefighter. We found out about how they rescue people from different situations.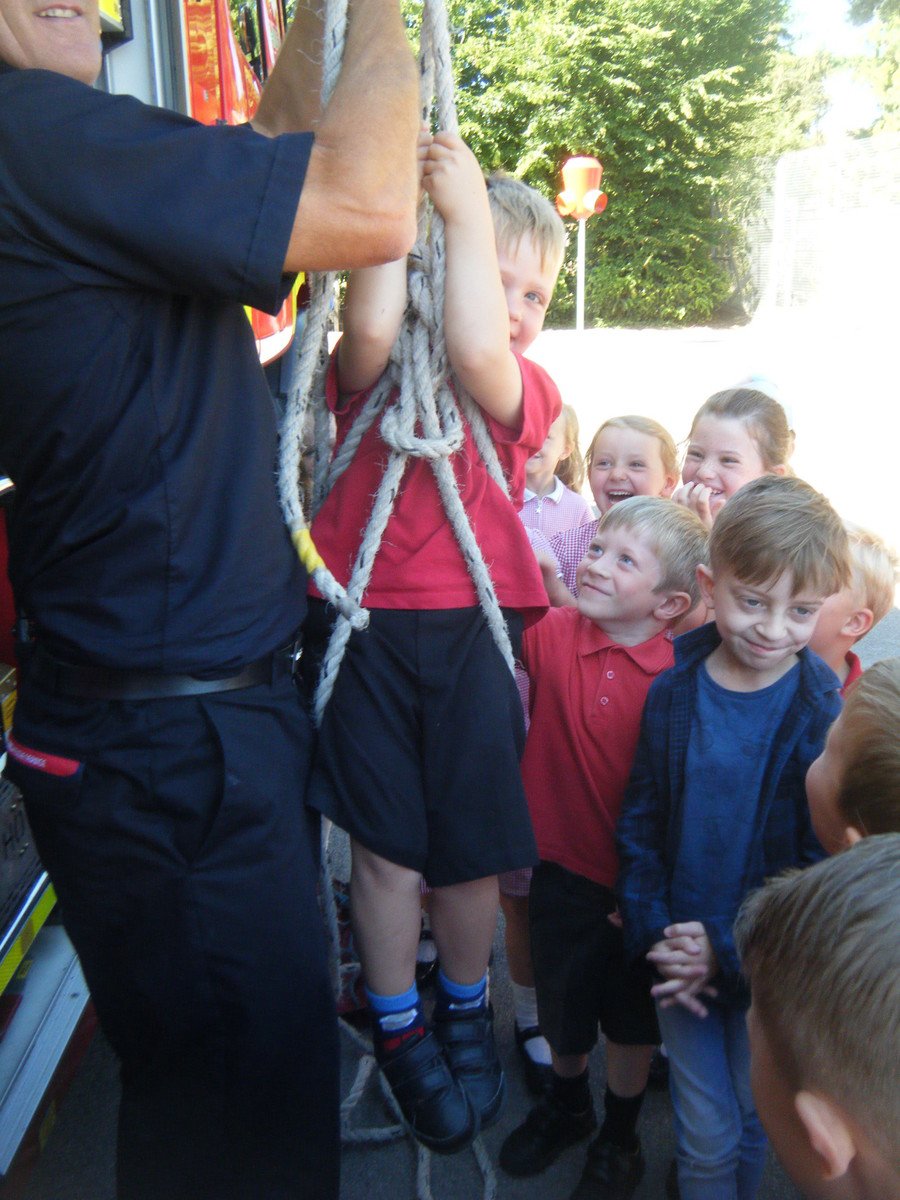 The children all got chance to go in the Fire Engine. They had lots of questions about all of the equipment inside.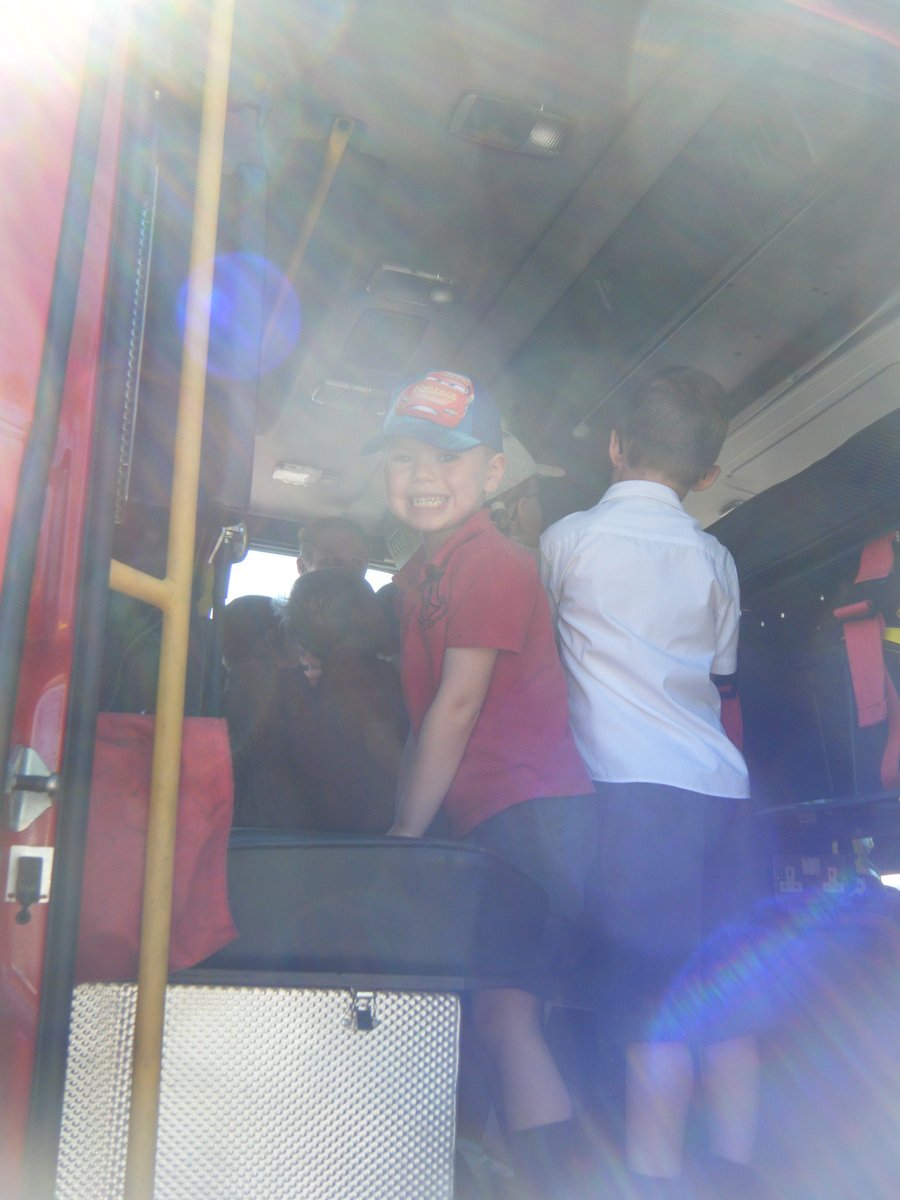 We even got to use the hose and pretend to be a real Firefighter.