We went for a walk around Whittington.
27th September 2017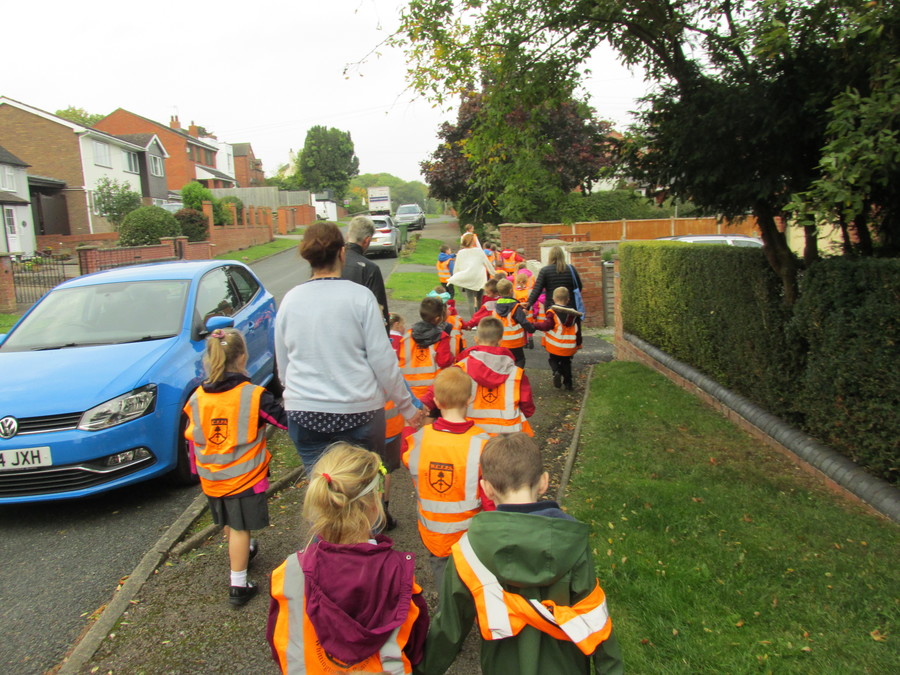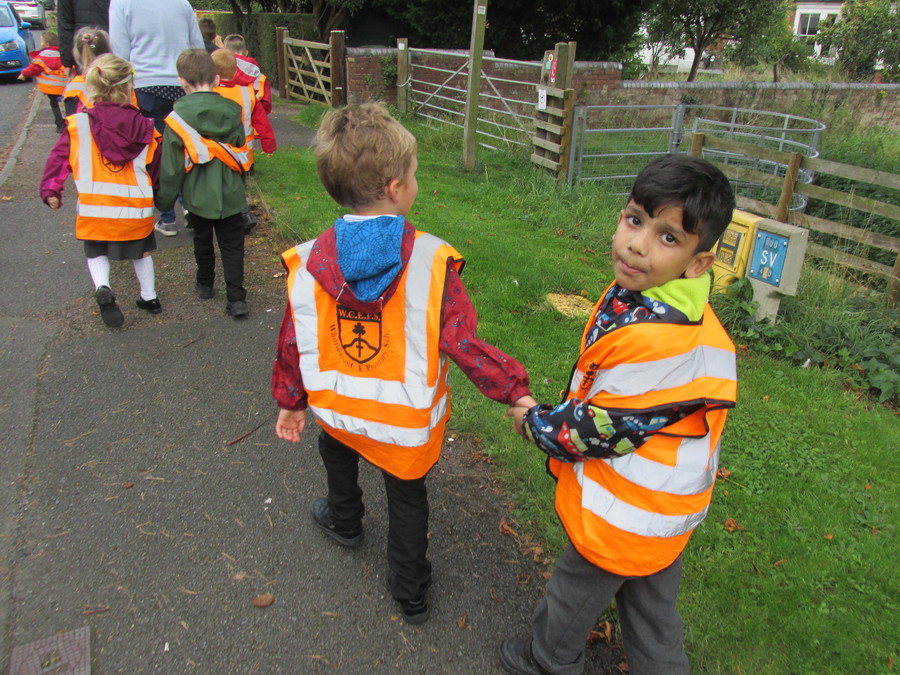 We visited Whittington Church and drew our own pictures of the building.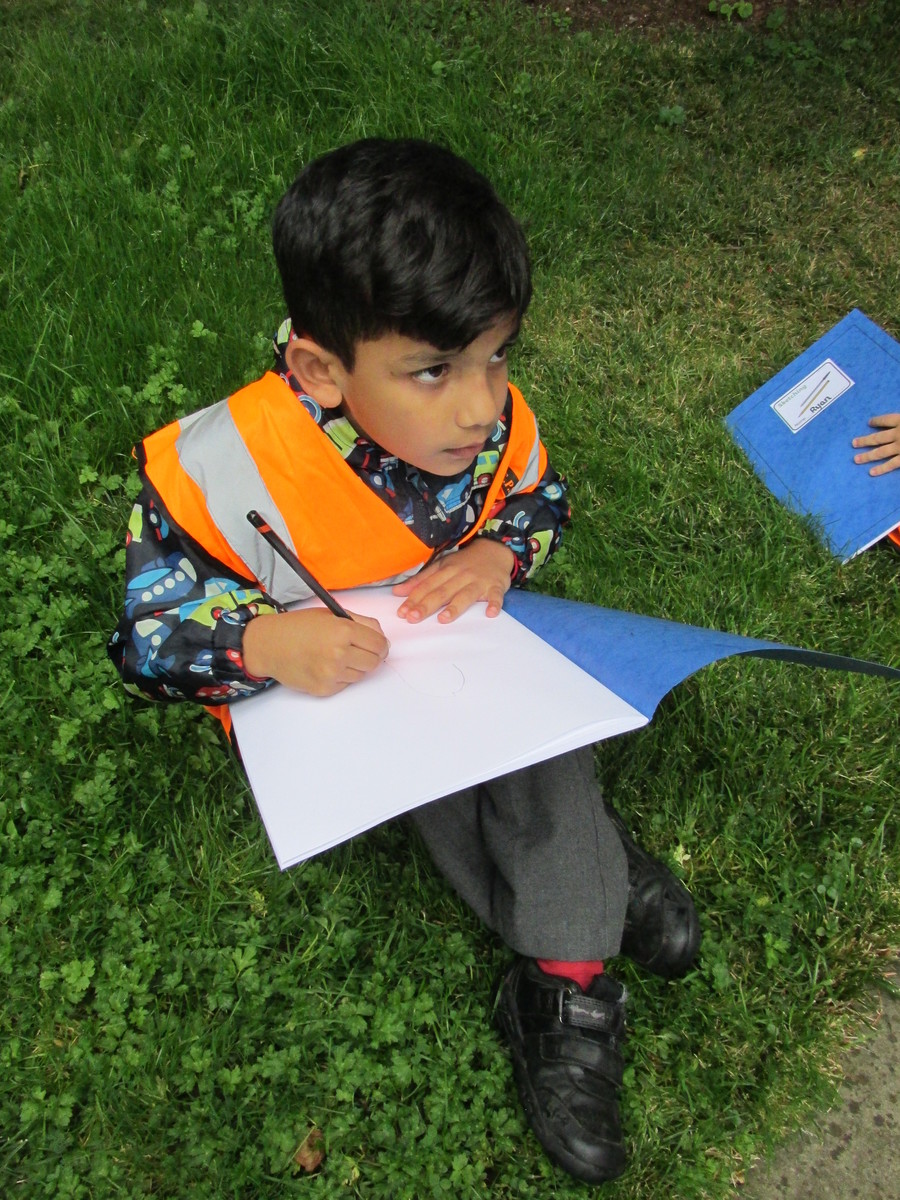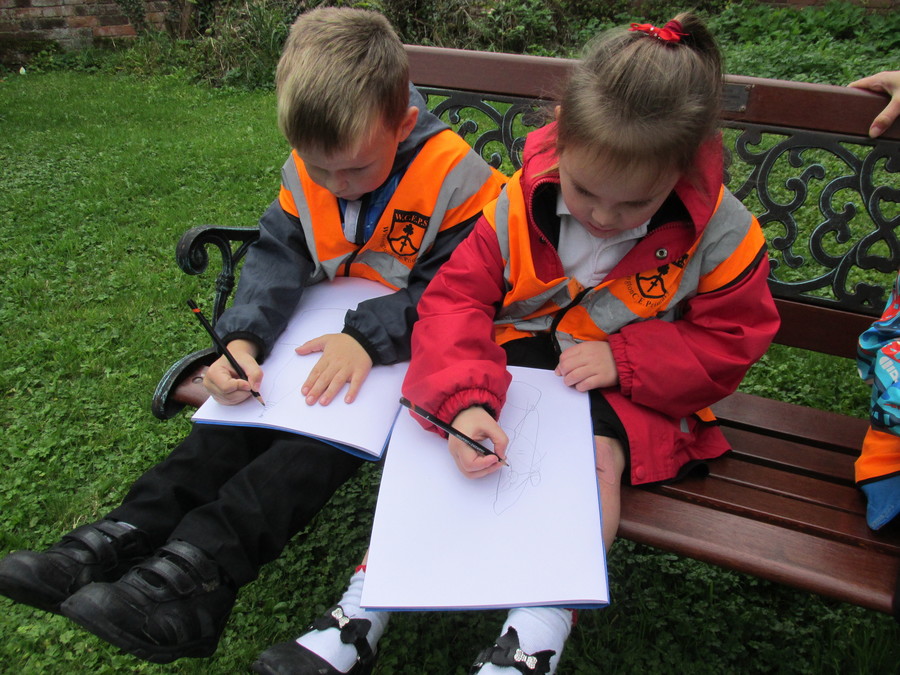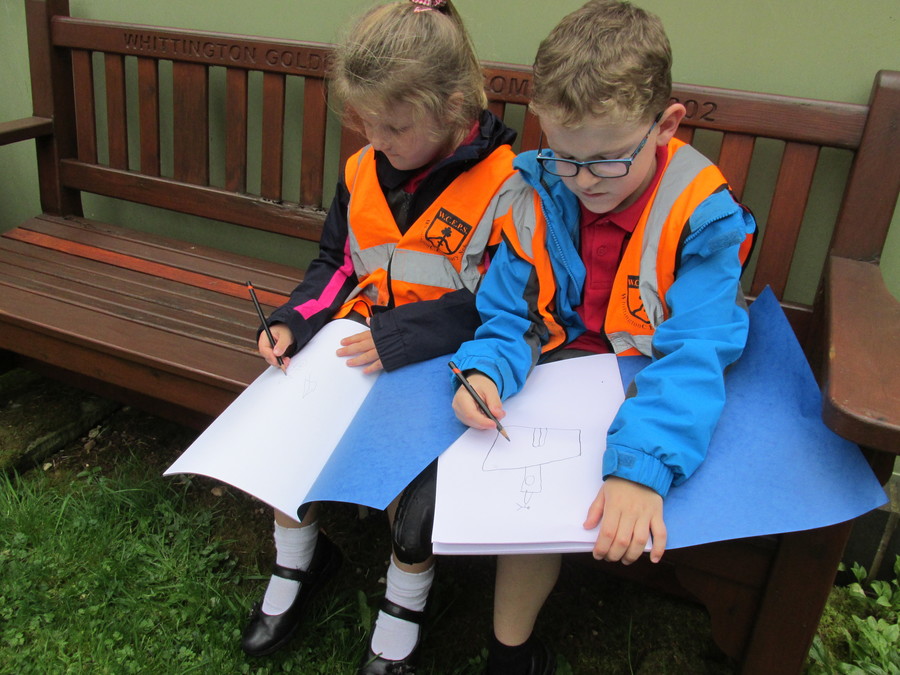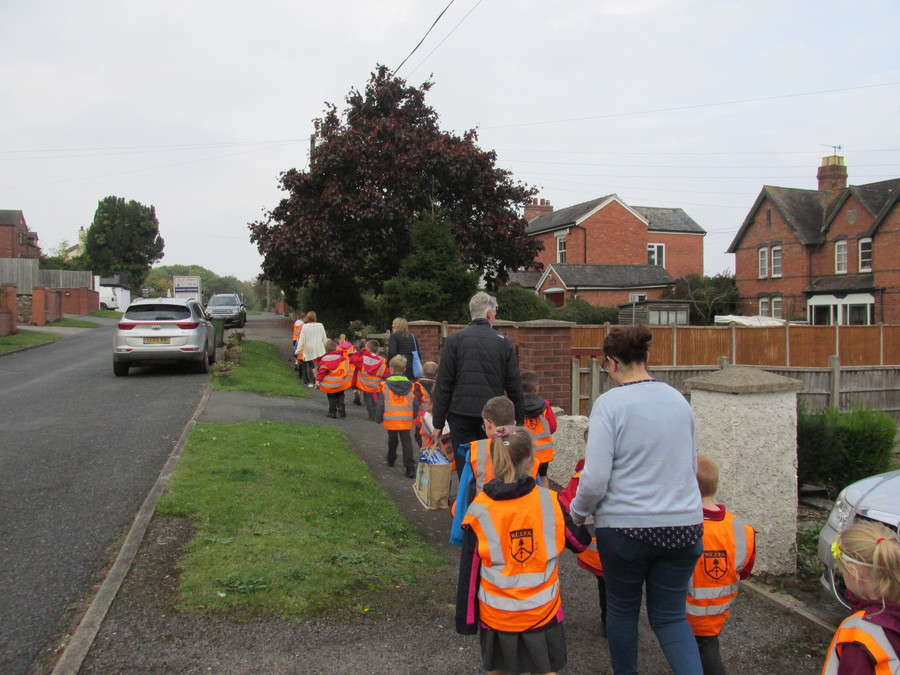 The children enjoyed looking at all the houses in Whittington. They pointed out which ones were the oldest and which were newly built.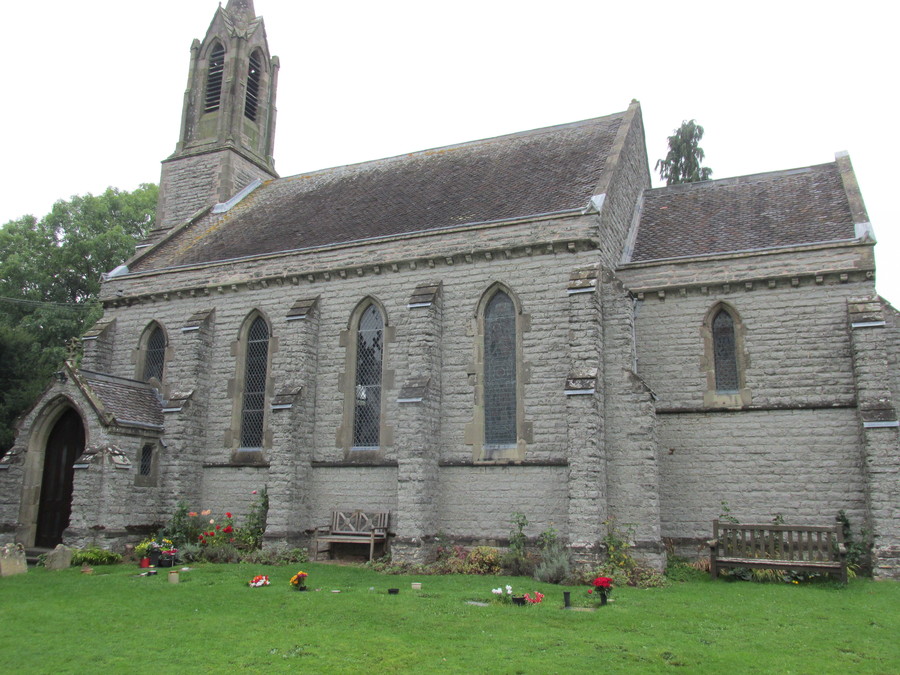 The children drew some fantastic pictures!!!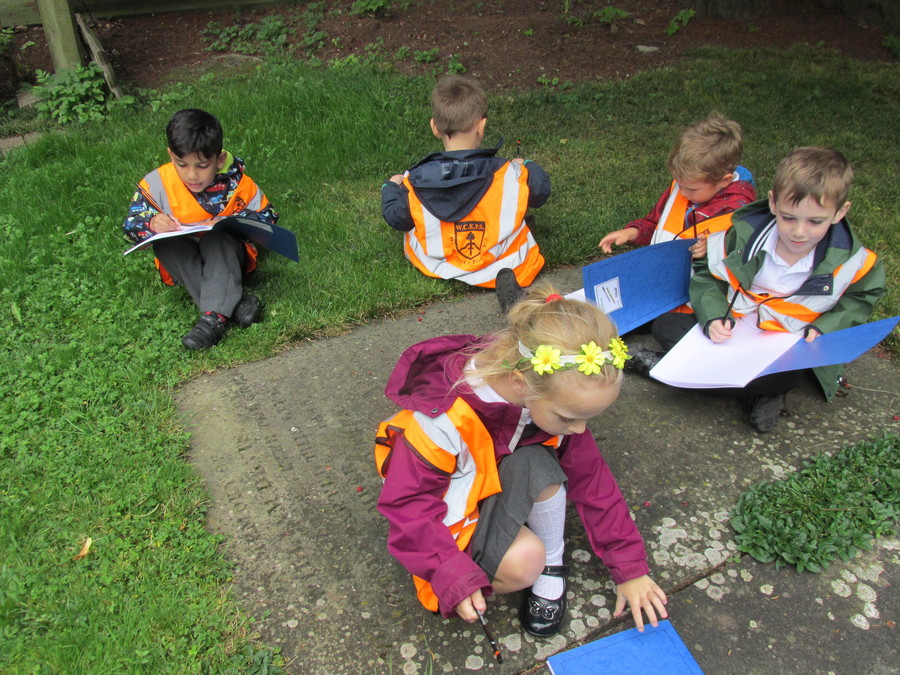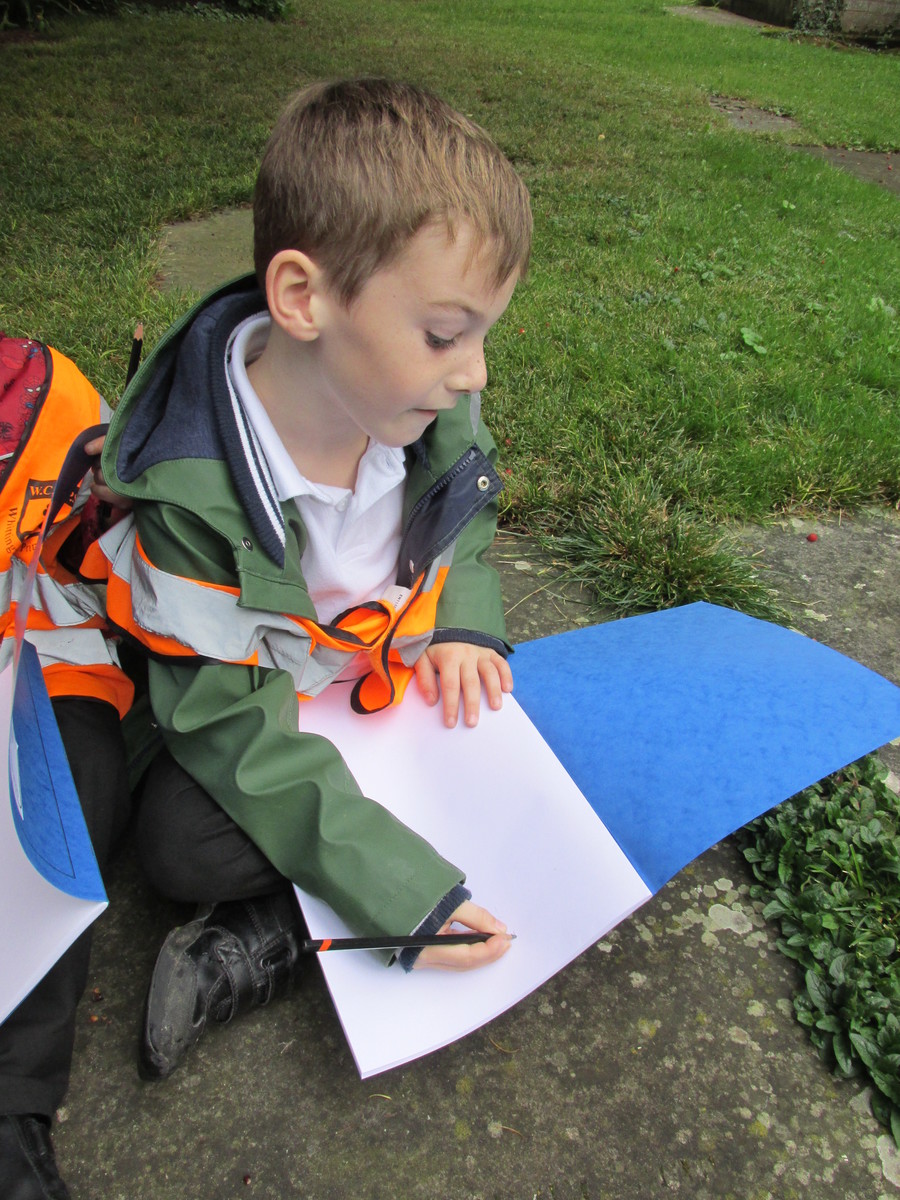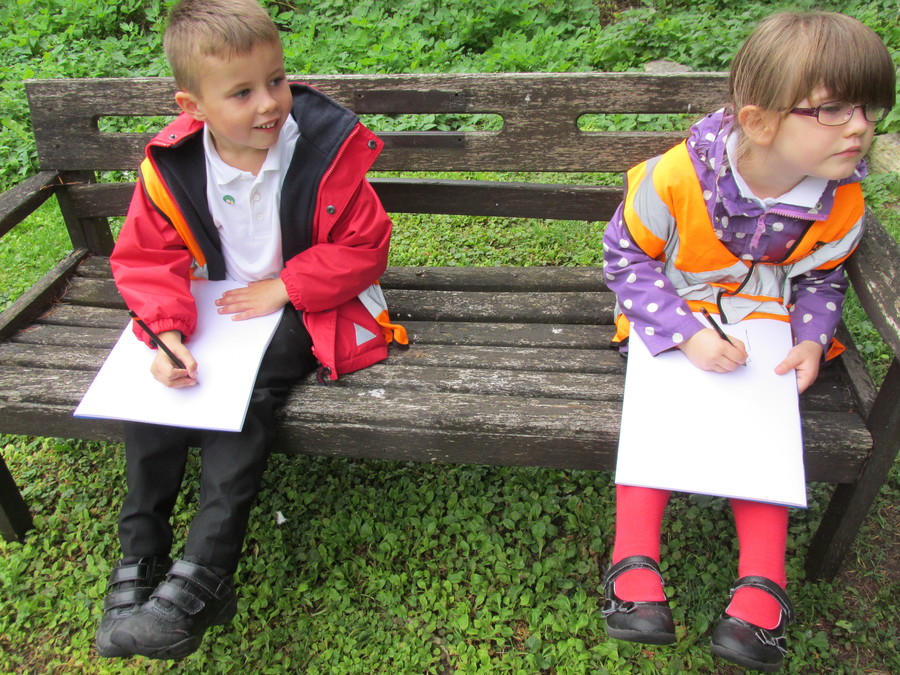 We also went for a walk to Hatton Grange, a new housing estate.
6th October 2017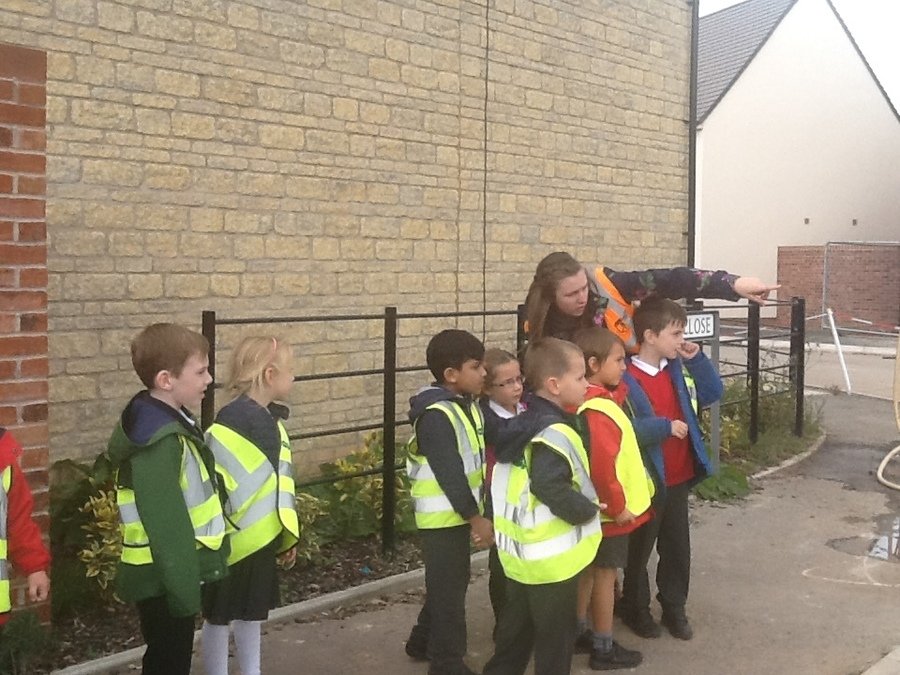 The children were very lucky and were able to look around the show home. (We made sure we took our shoes off first!)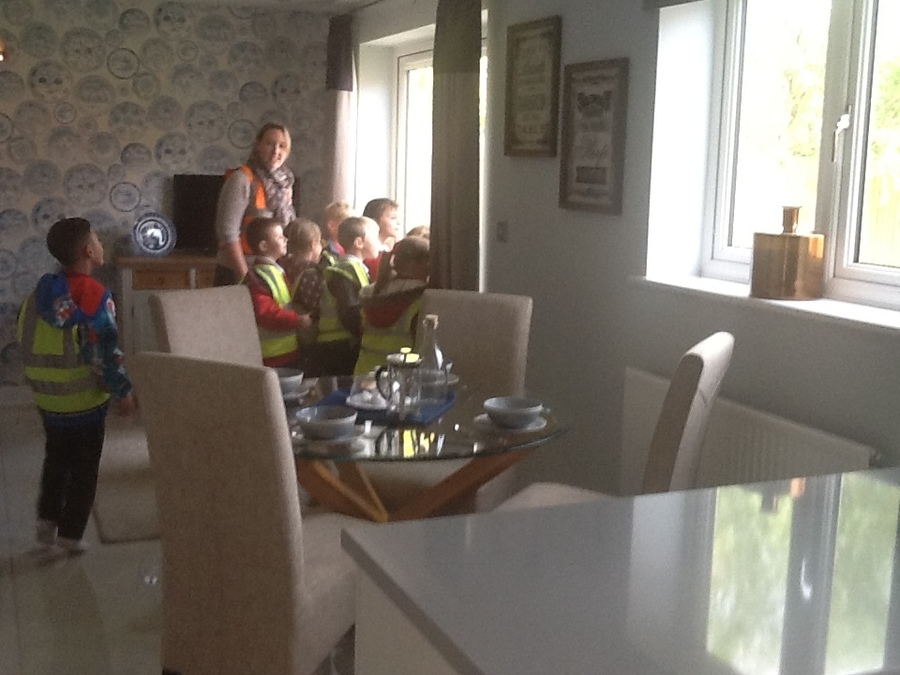 We even got to look at the building site and see some new houses being built.