We went for a walk around Whittington.
27th September 2017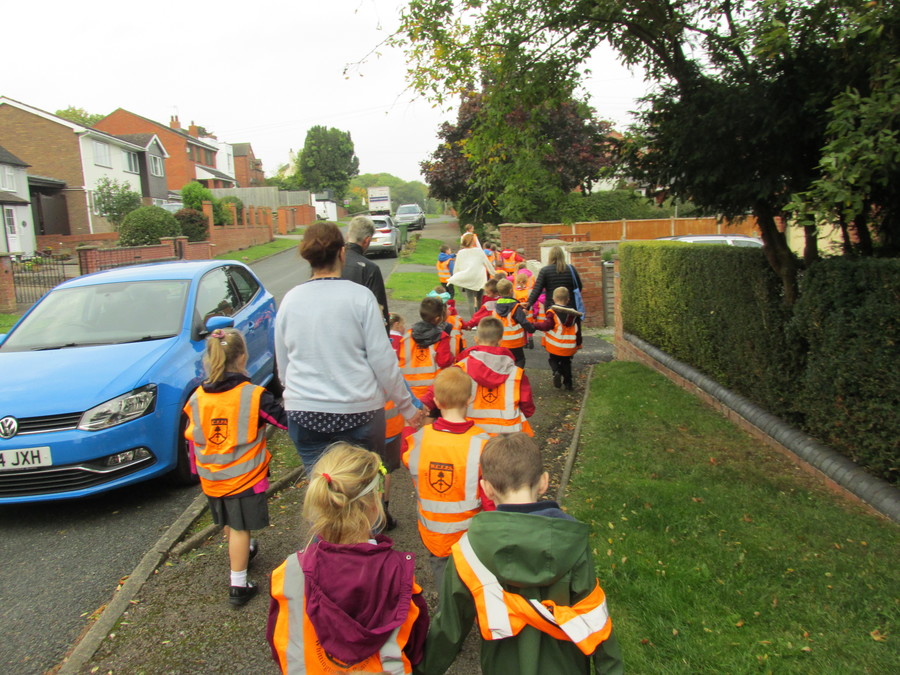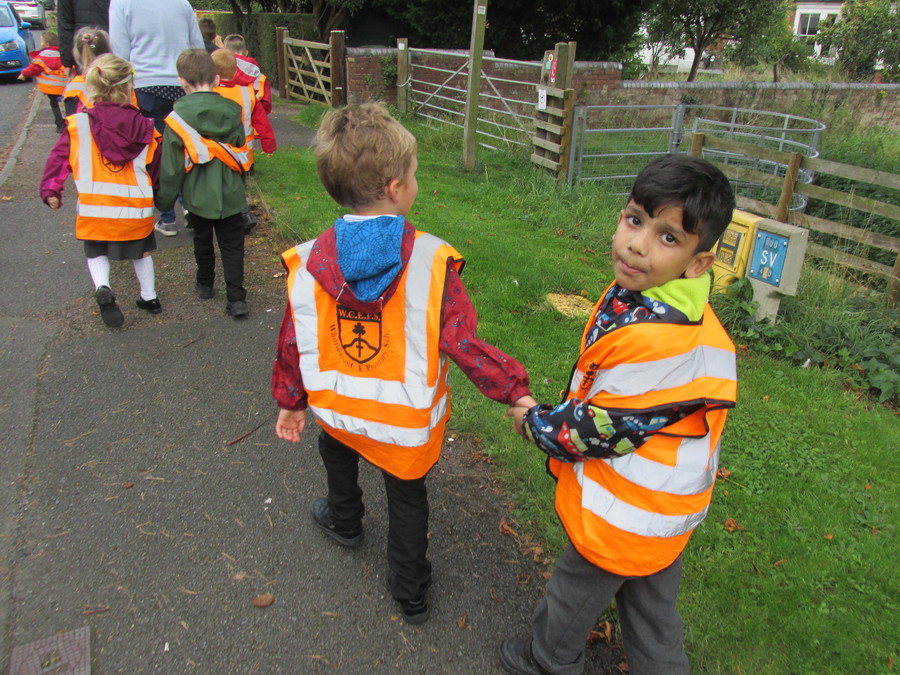 We visited Whittington Church and drew our own pictures of the building.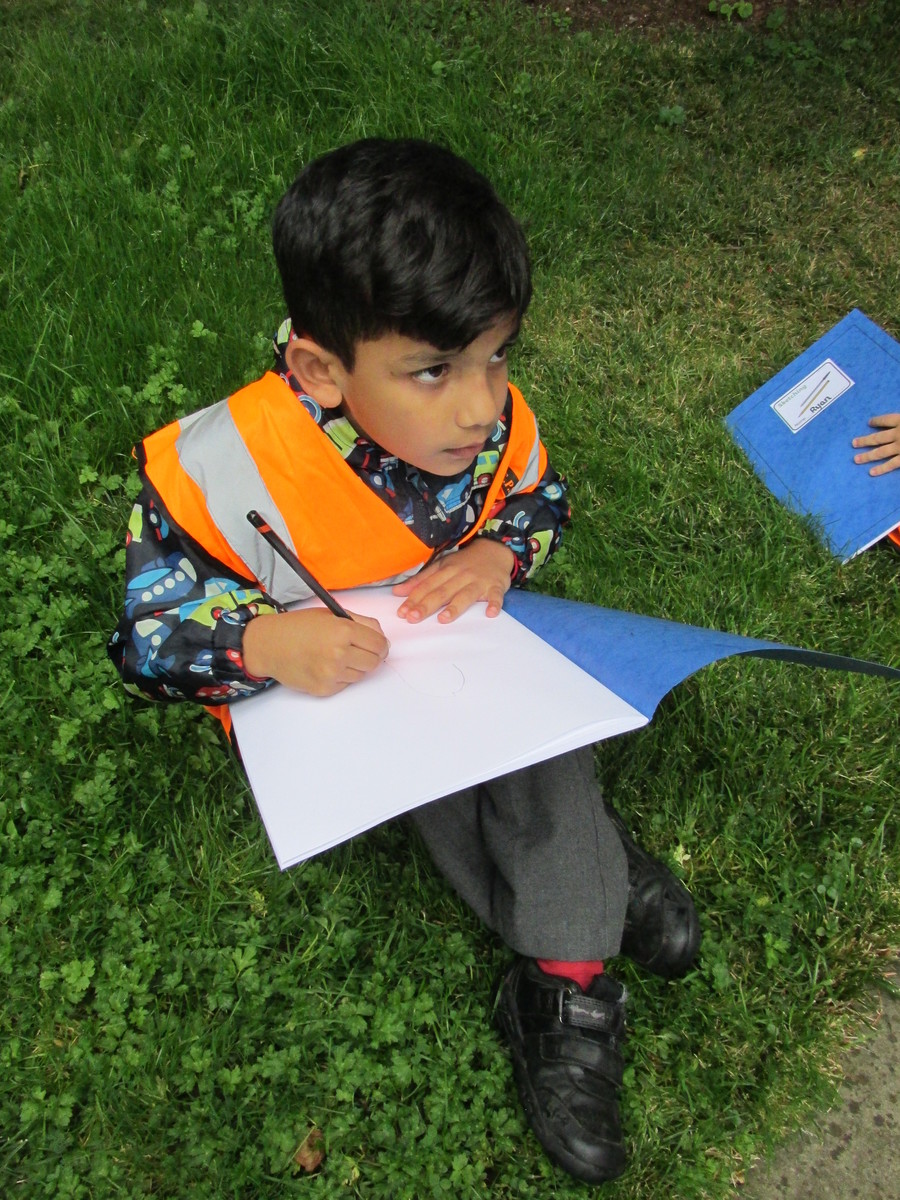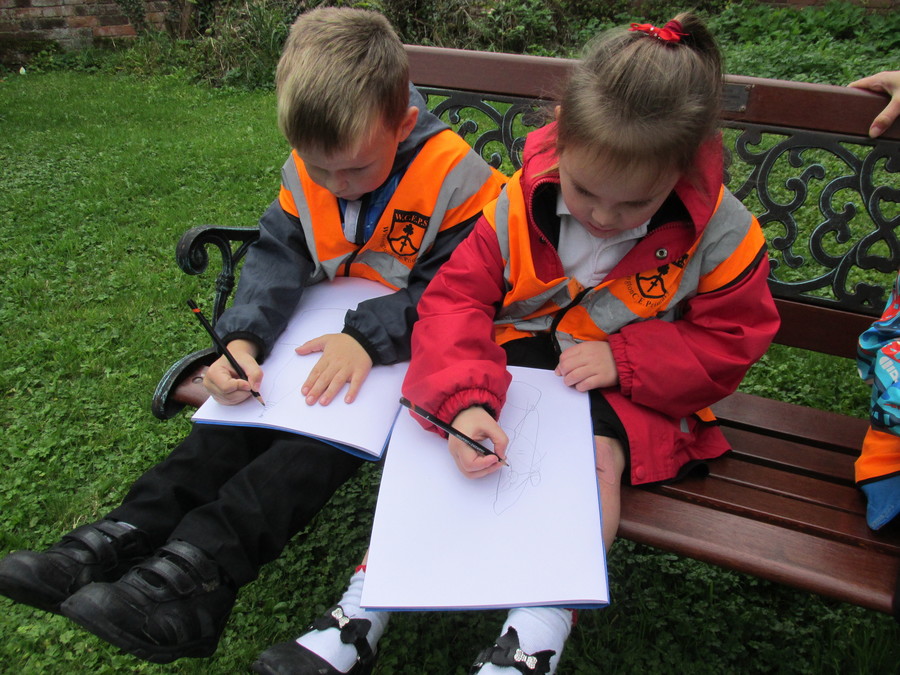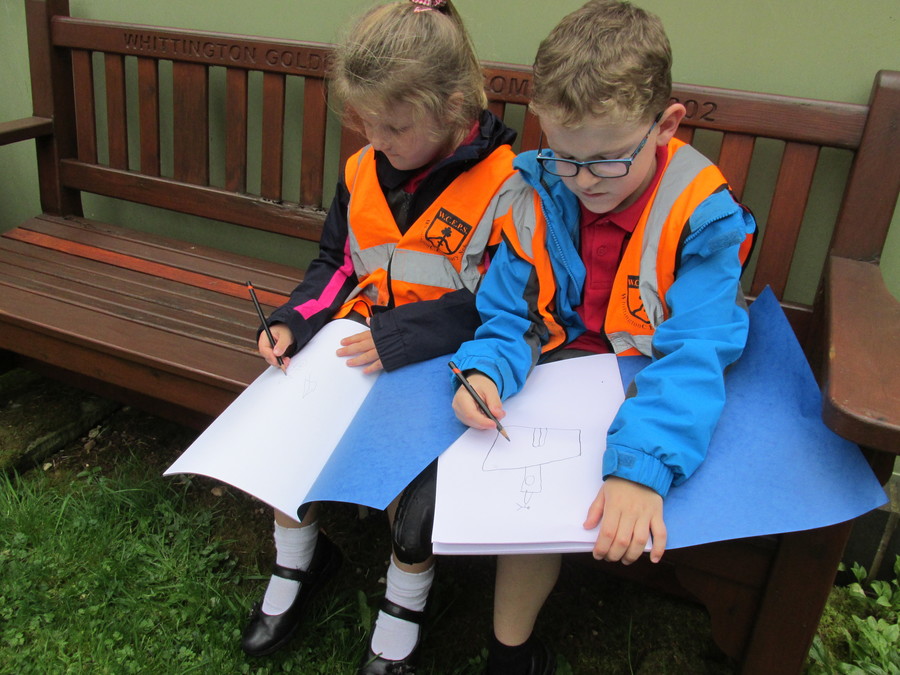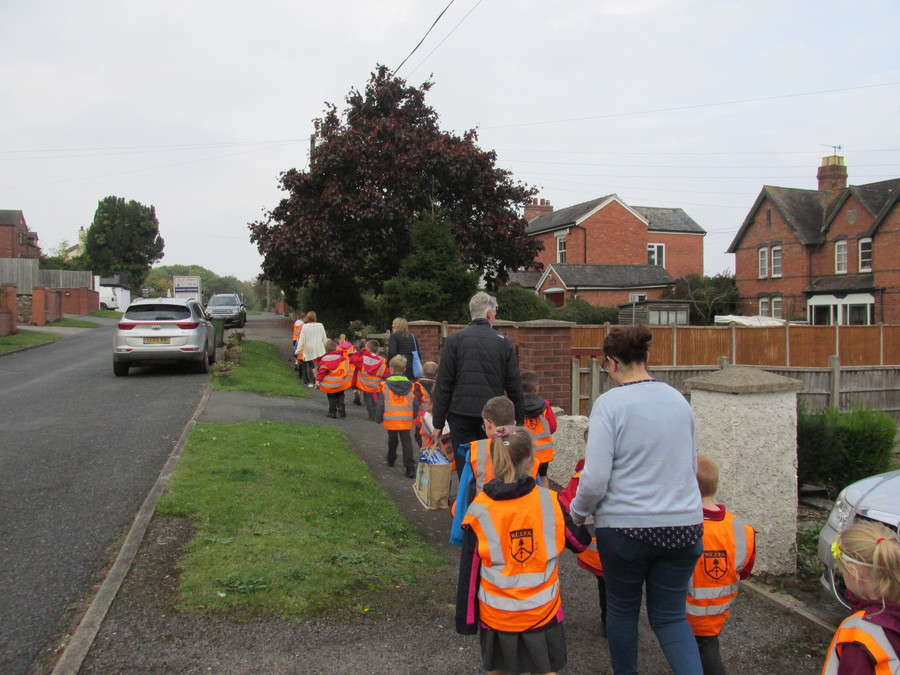 The children enjoyed looking at all the houses in Whittington. They pointed out which ones were the oldest and which were newly built.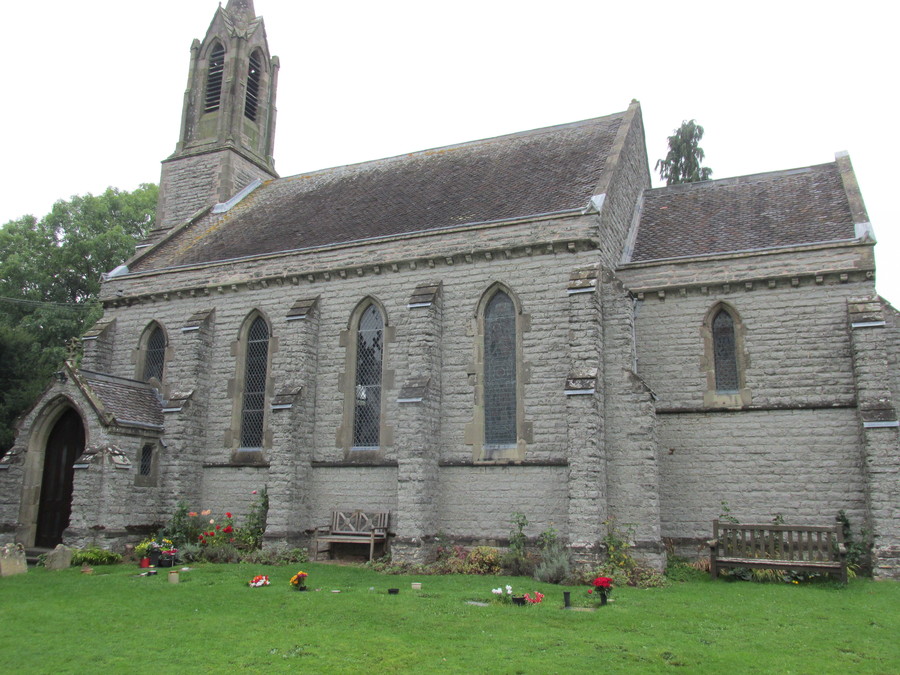 The children drew some fantastic pictures!!!