Polish Day
Wednesday 31st January 2018

In January, Year 1 had a special Polish Day. This was a fantastic opportunity for the children to look at a different country. In class, all lessons were planned around a Polish theme.
We got a special visit from a parent who is polish and was able to provide the children with the opportunity to explore the language and culture of Poland.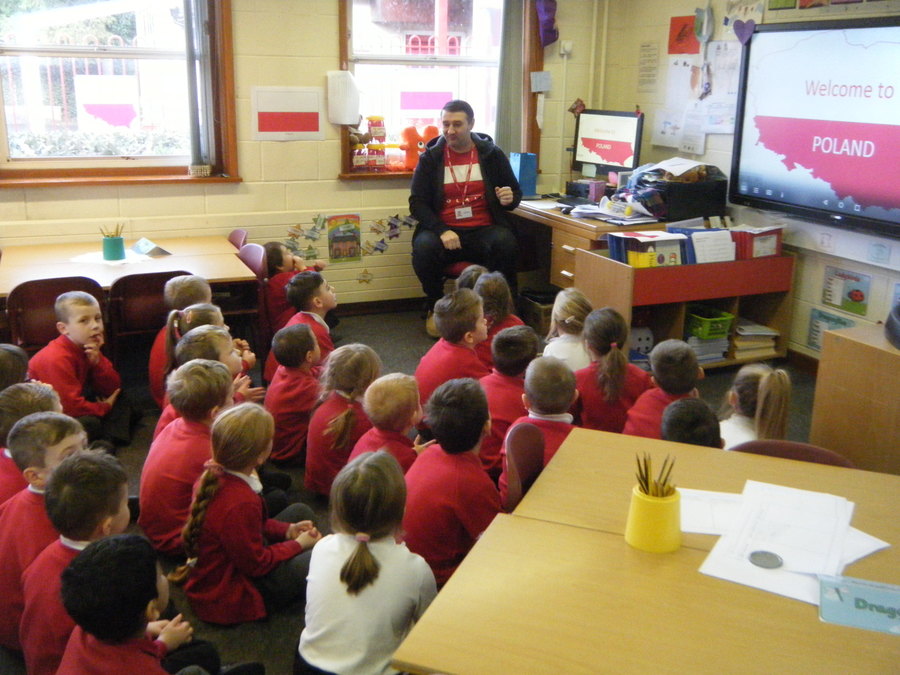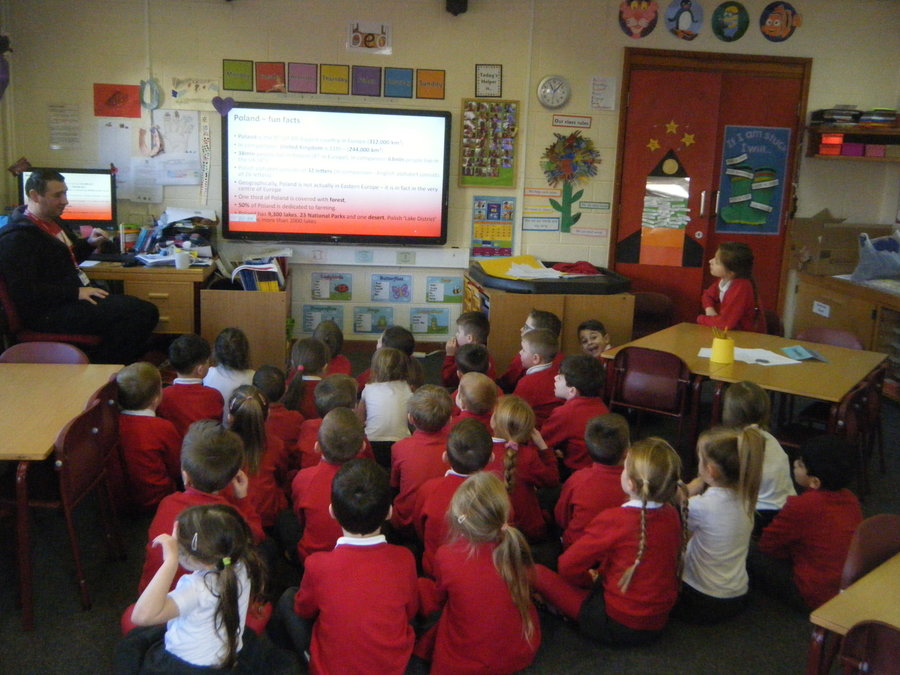 We even got to try some polish food!