Year 1 trip to Smart Trees
4th December 2017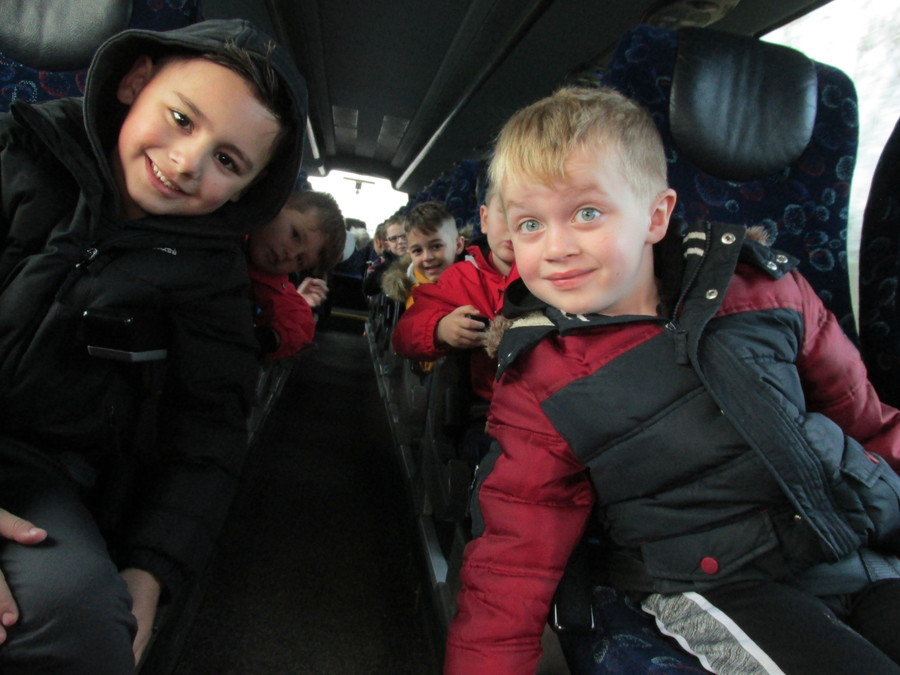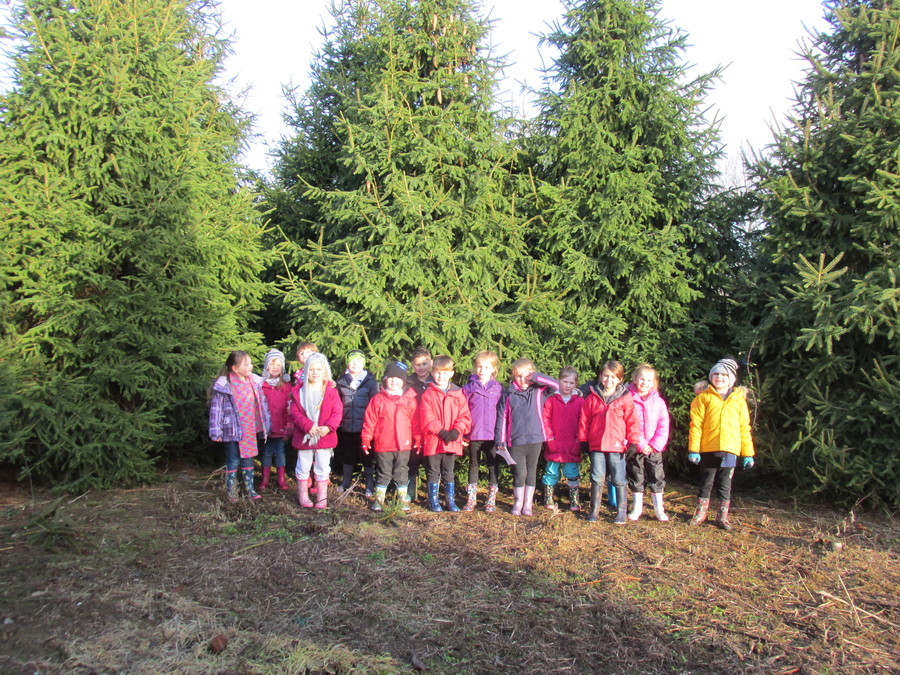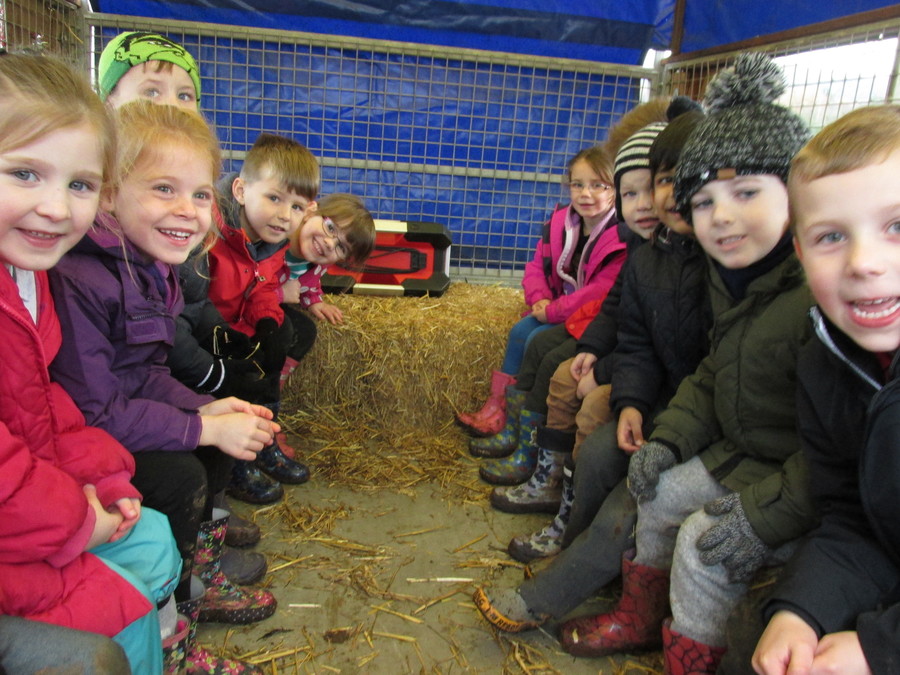 The children loved going on the Tractor ride!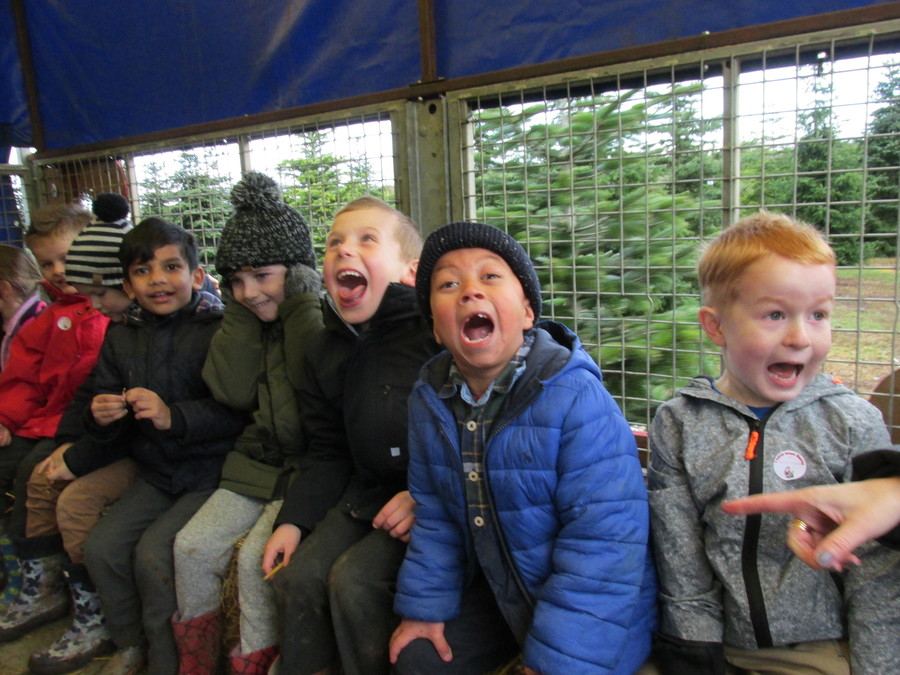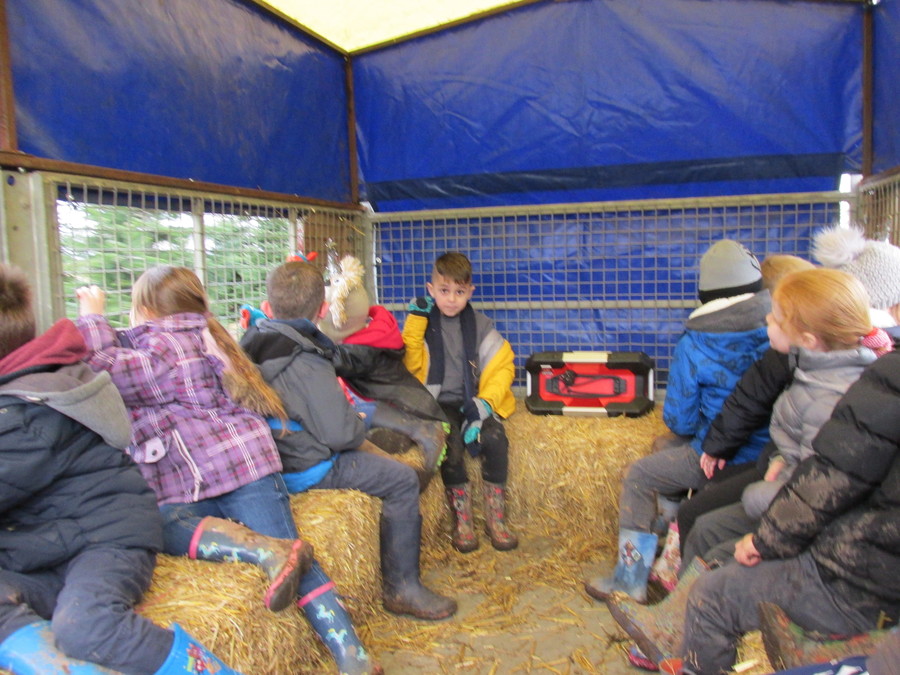 We were so excited to get the chance to go and see Father Christmas and his reindeer.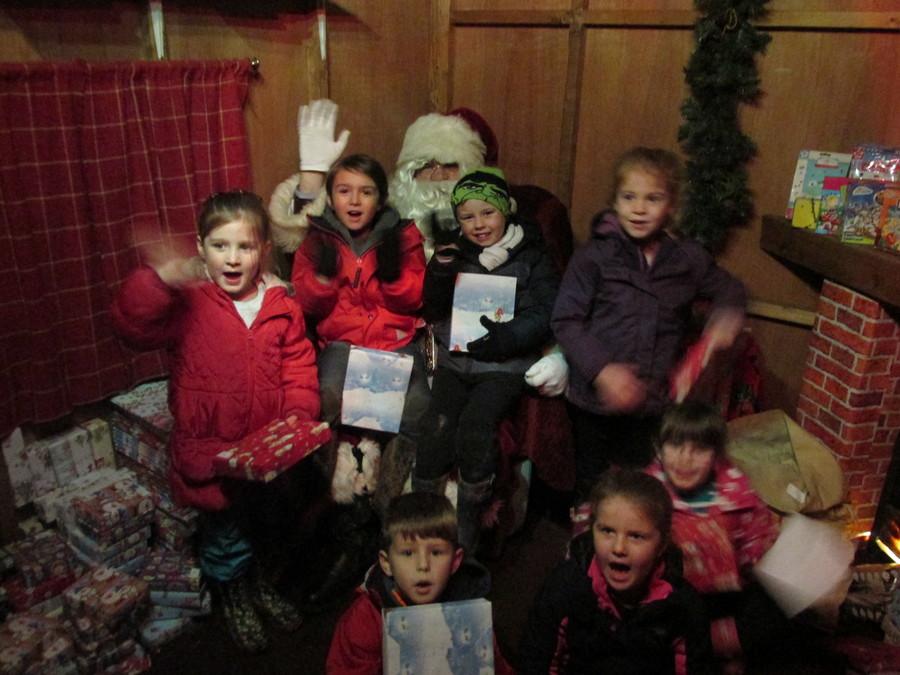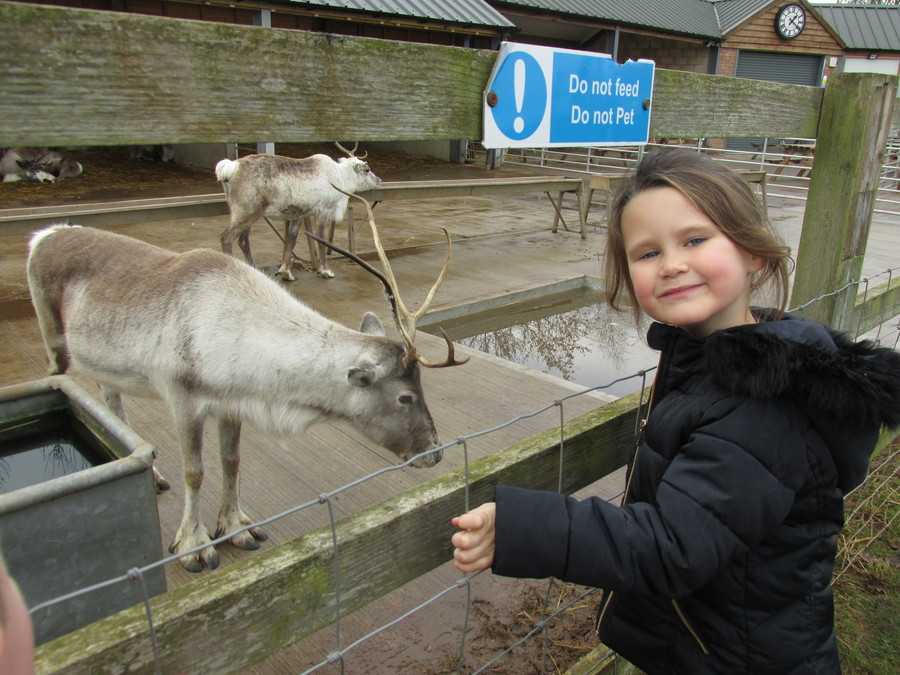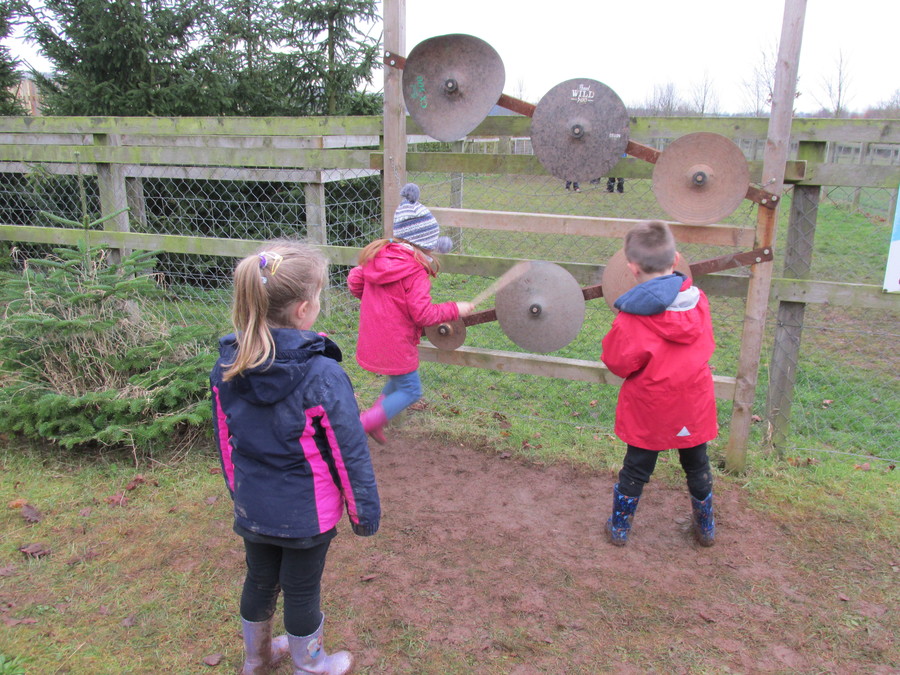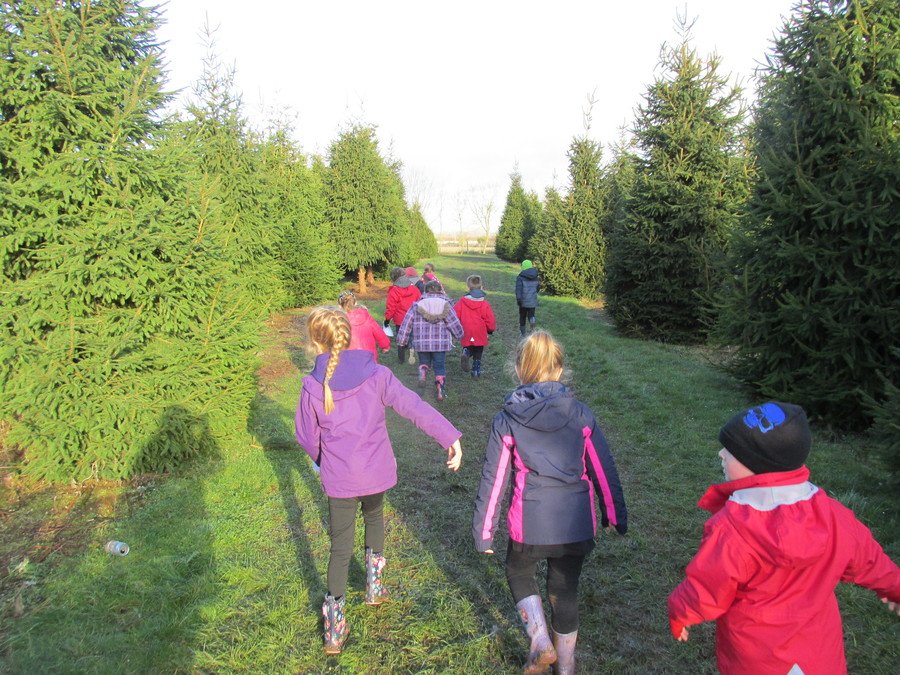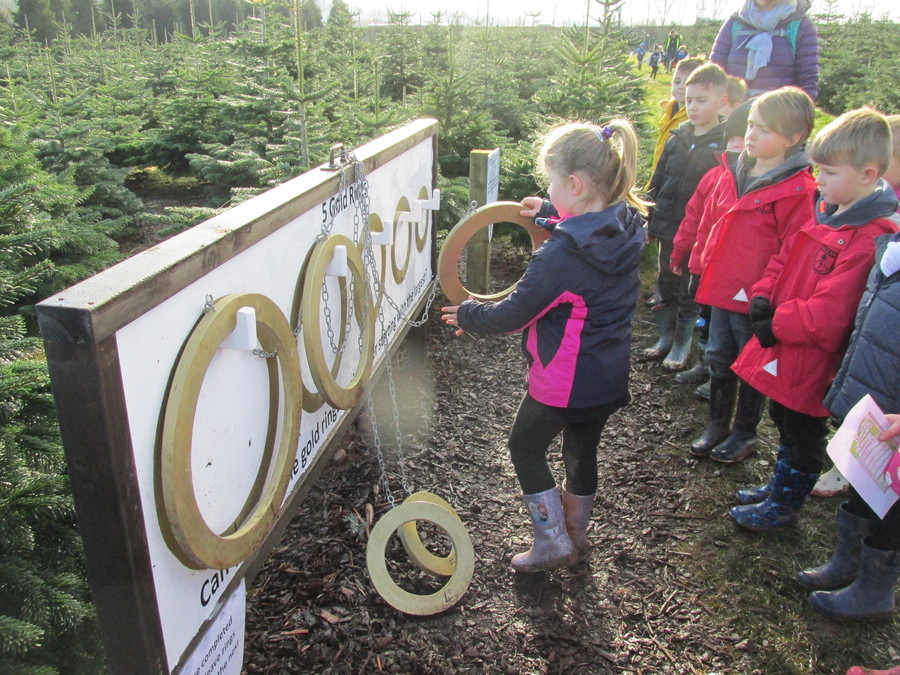 We used a map to look for 'The Twelve Days of Christmas' in the Christmas tree field.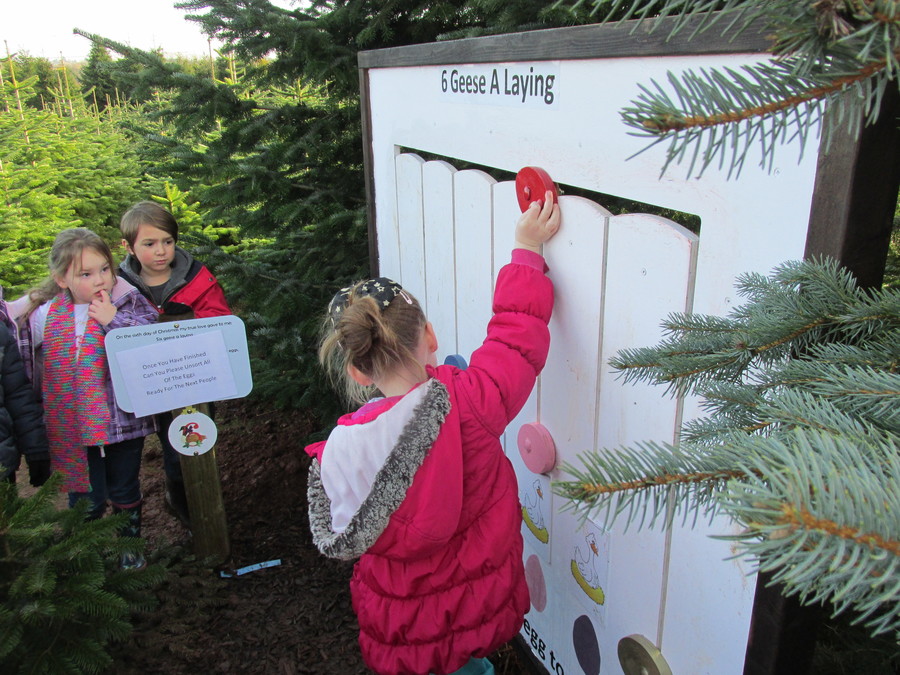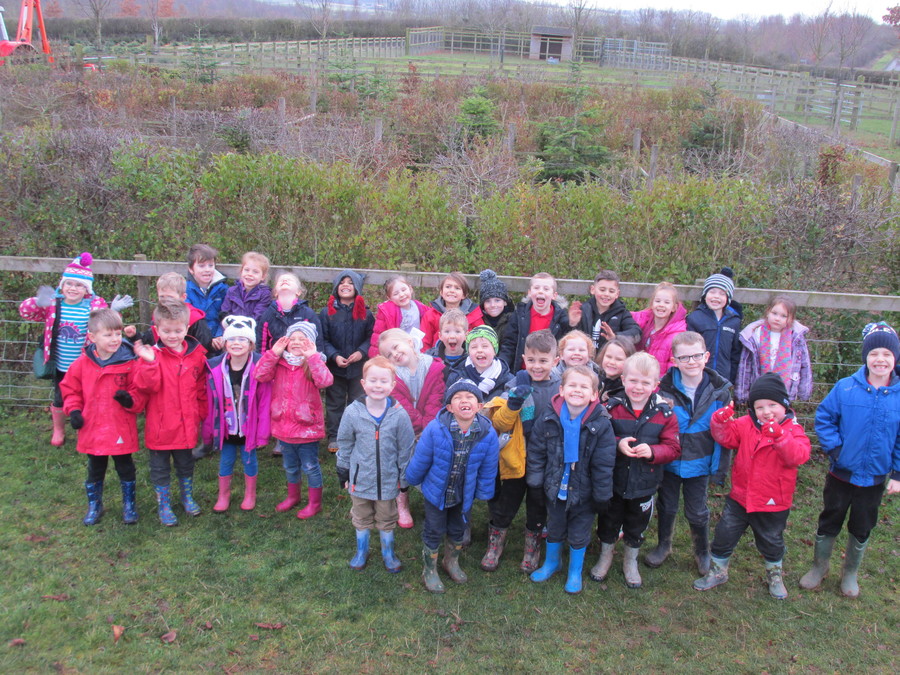 We even got to race around a giant maze.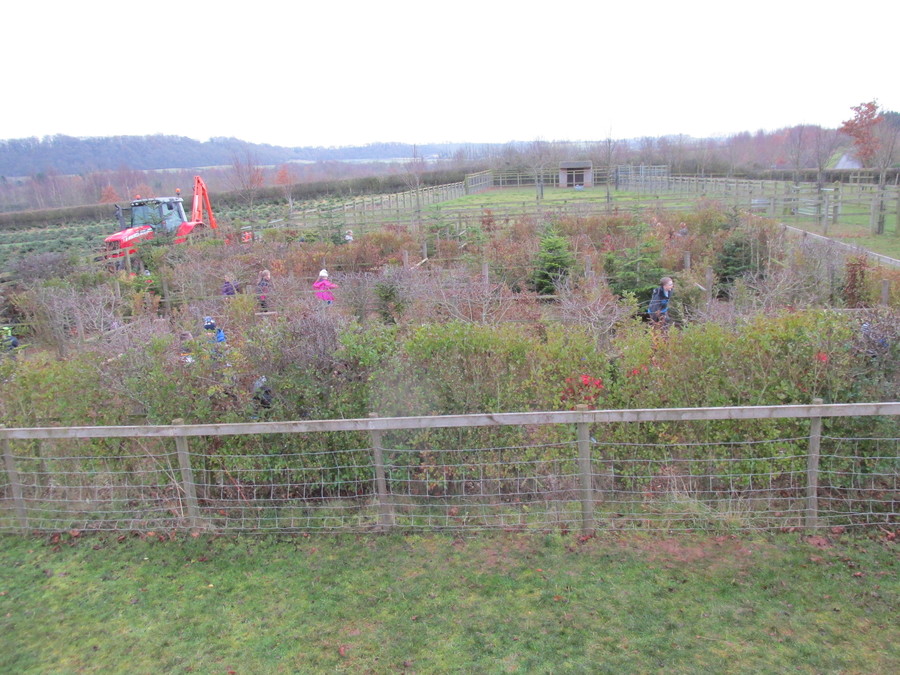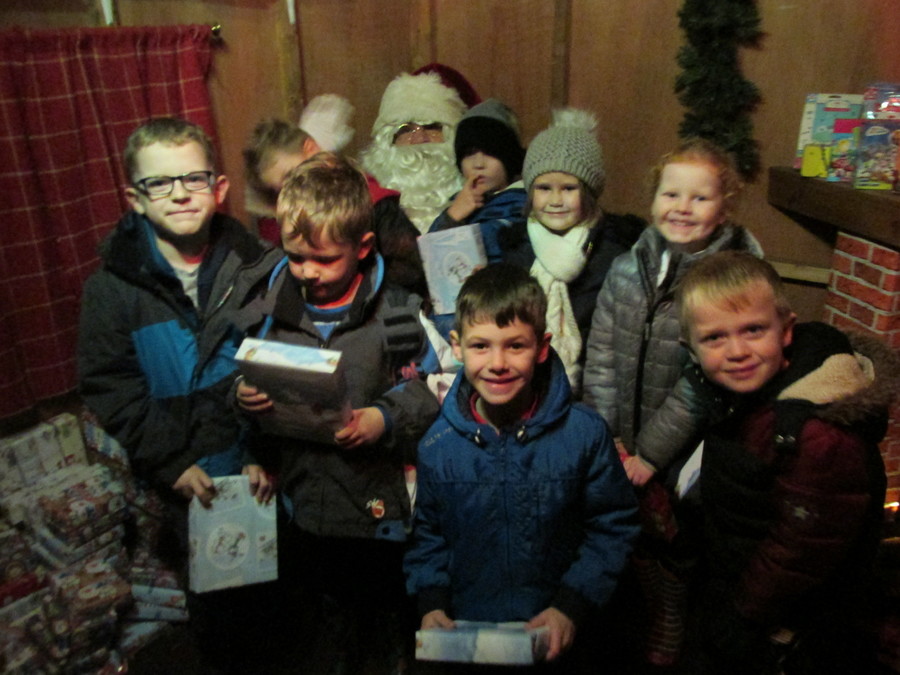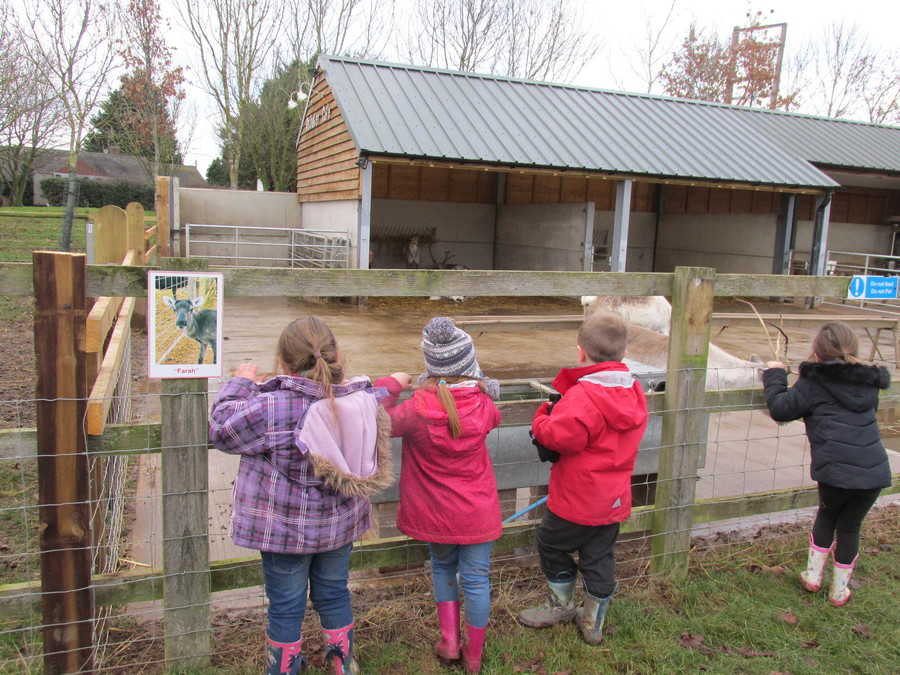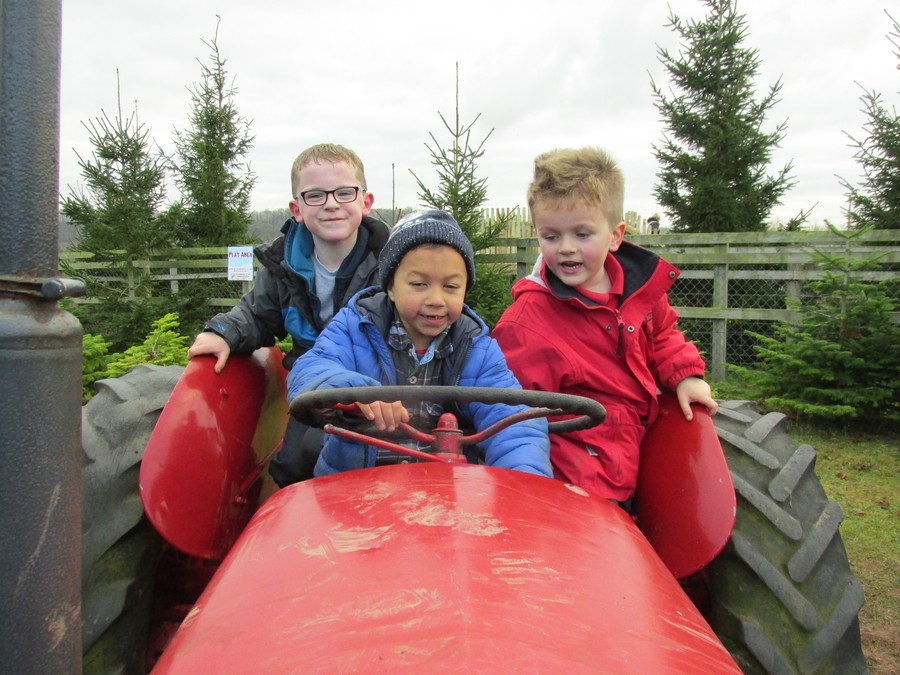 All the children had a brilliant day!