St Peters Garden Centre
26th March 2018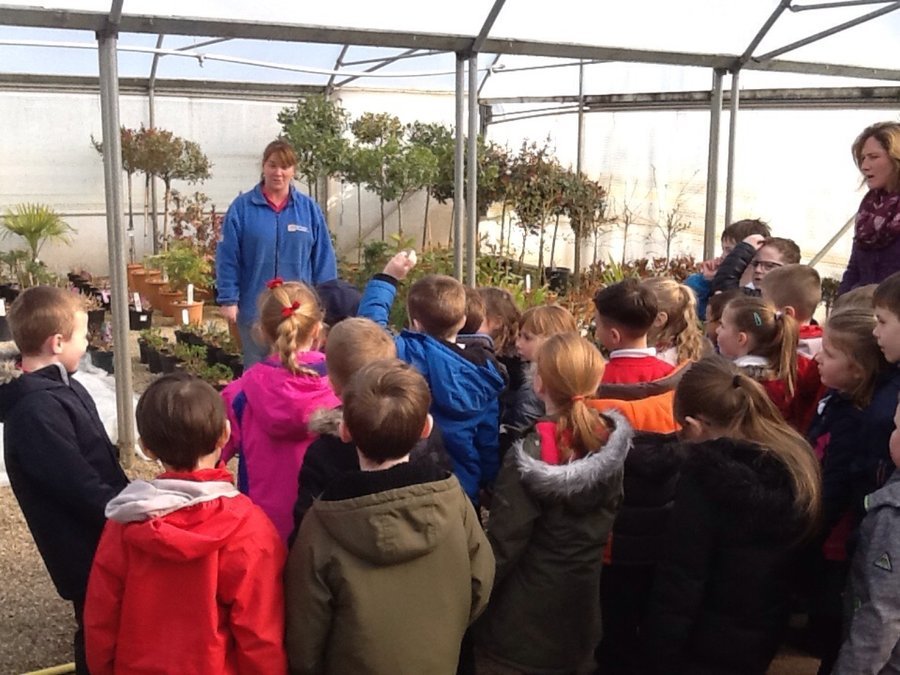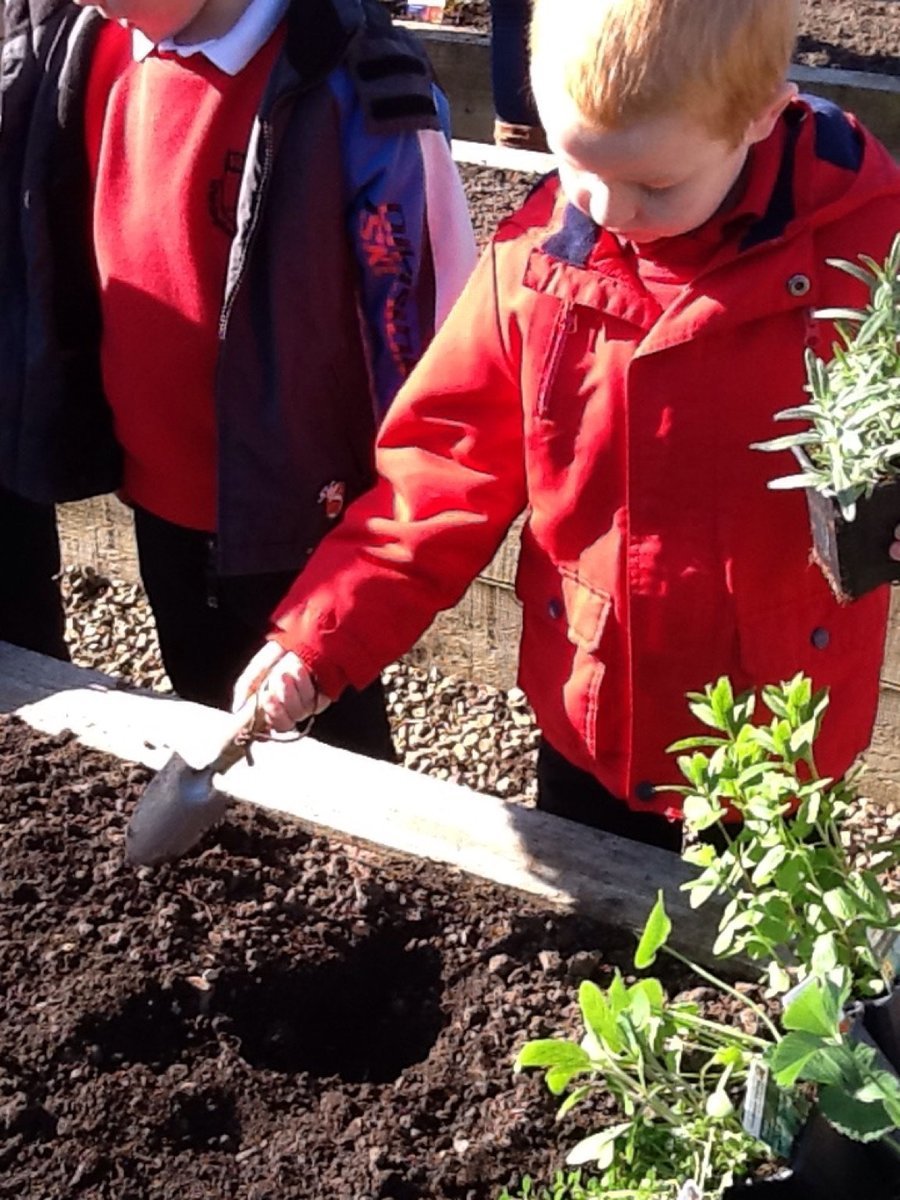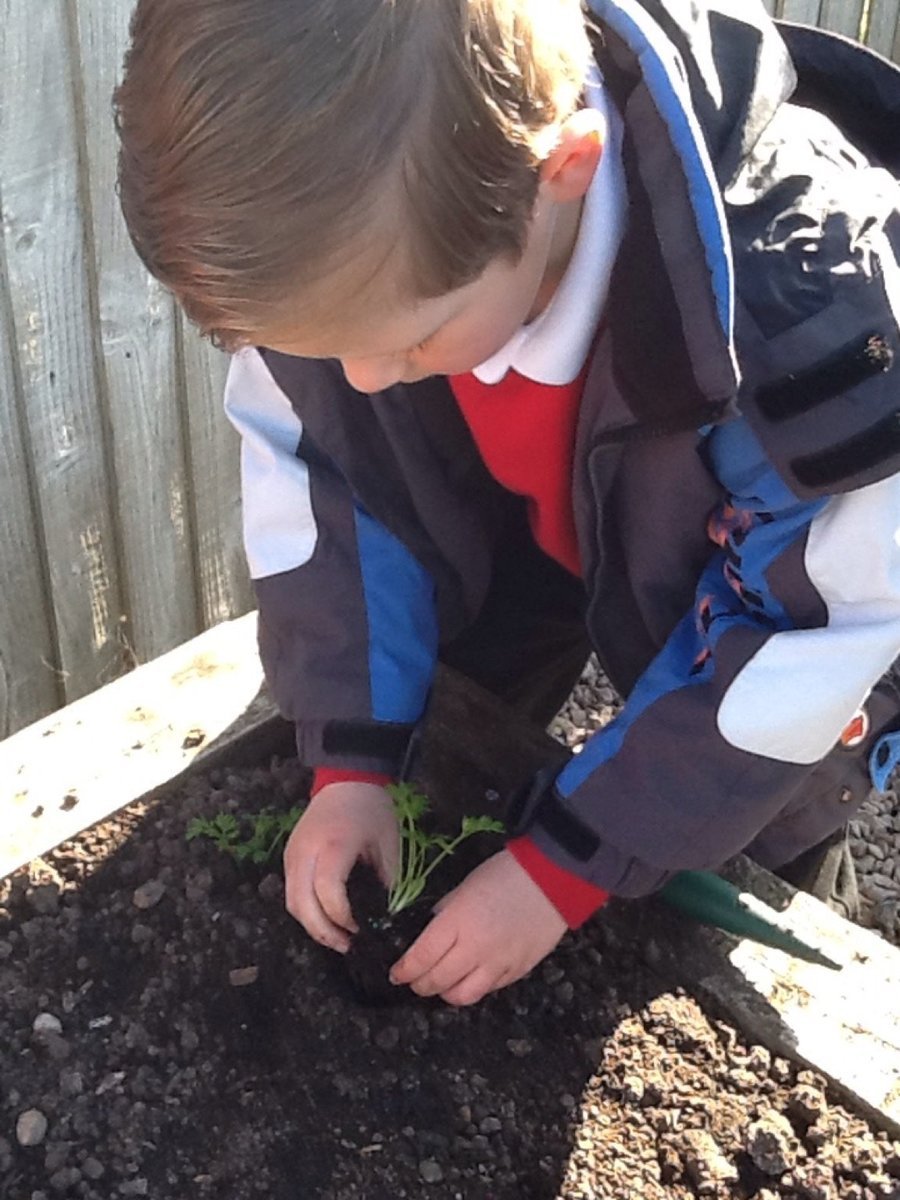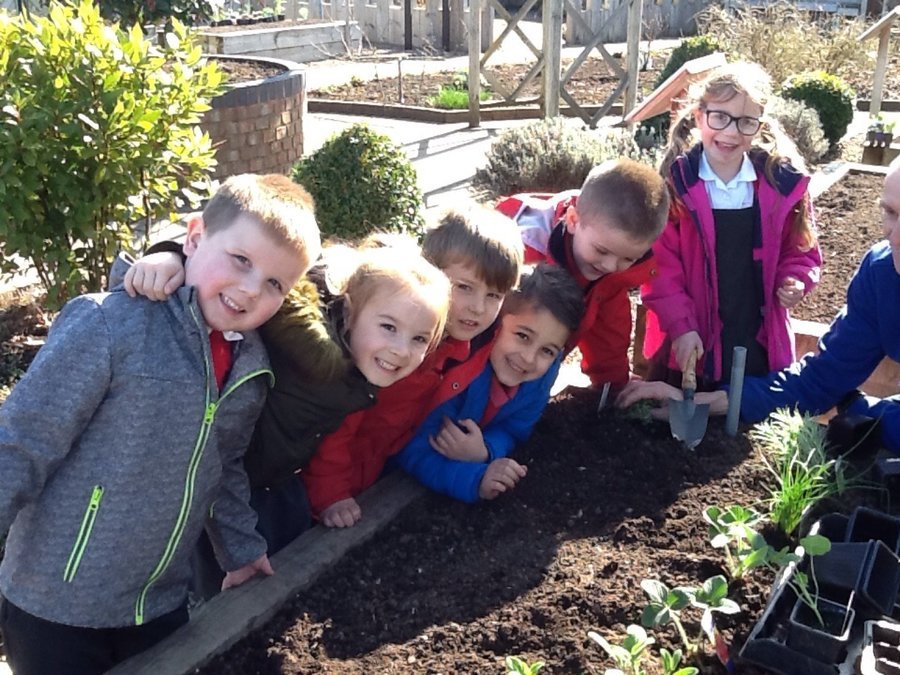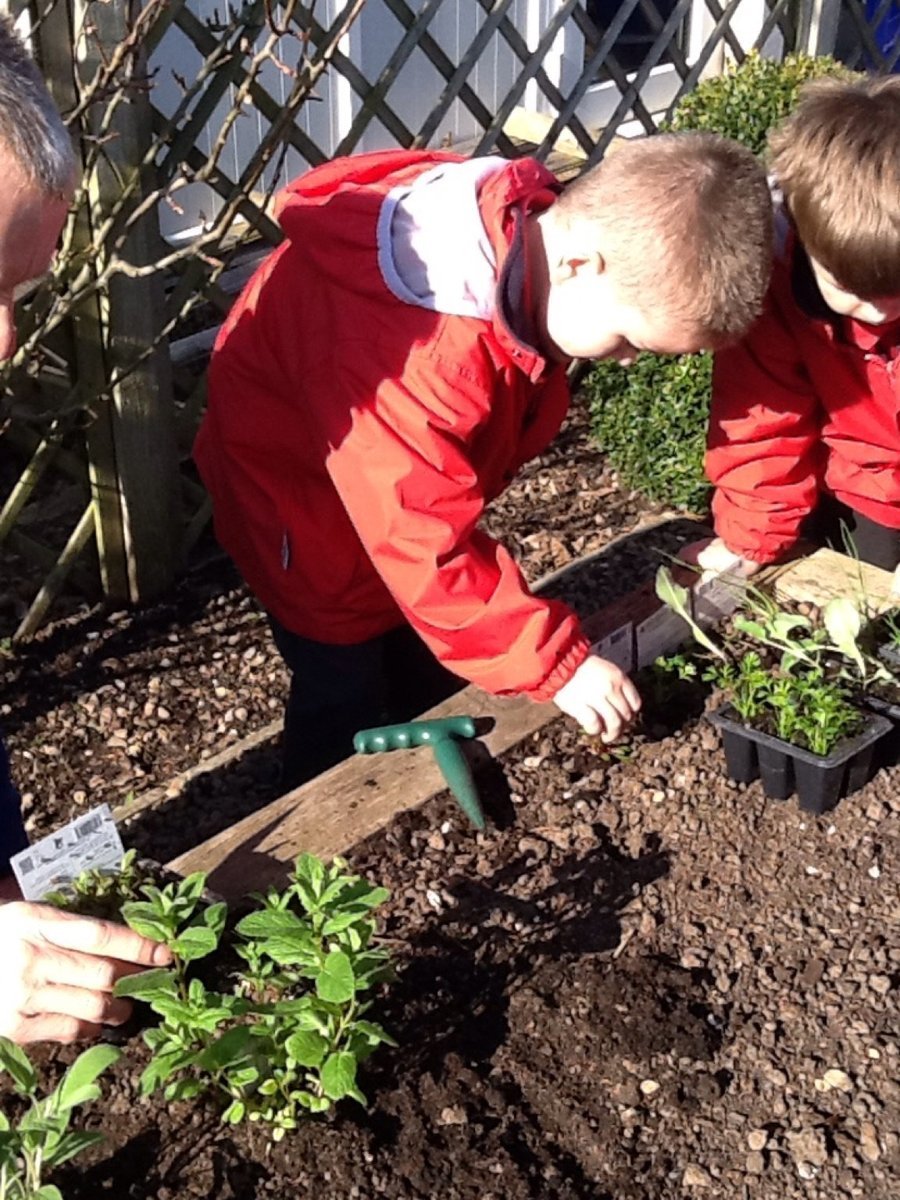 Year 1 have been learning about plants and how they grow. As part of this topic, we went on a trip to St Peters Garden Centre.
The children got to look around the garden centre and go into the Polytunnels.
We looked at different types of plants and were able to ask lots of interesting questions.
The children all got to have a go at planting for themselves. We planted lots of different vegetables and herbs.
Make sure you have a look at the planting area next time you visit the Garden Centre!