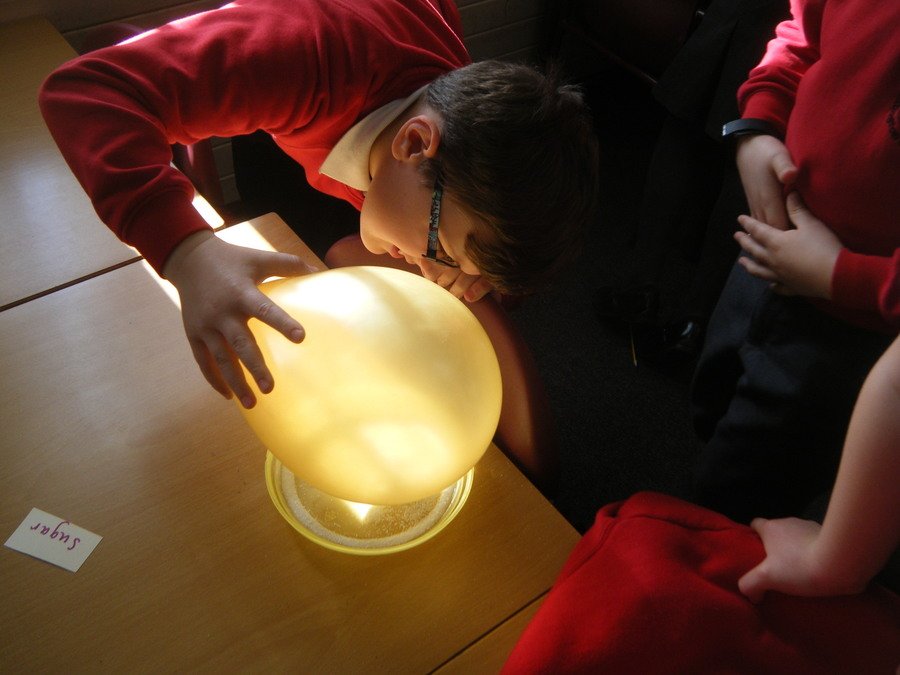 Investigations in Science
Recently Year 2 had an exciting time exploring static electricity.
This involved lots of balloon friction and hair-raising fun!
After testing out which items 'stuck' to the balloons, discussing their ideas and asking questions the children drew their observations.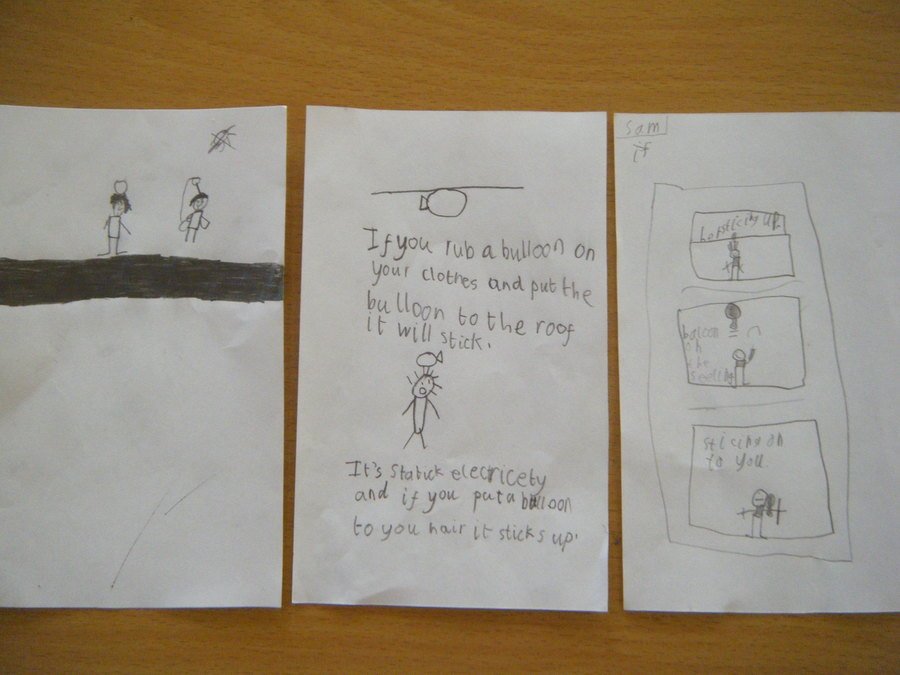 We have also enjoyed investigating
Which habitat would woodlice prefer?
-from a choice including wet, dry, light and dark