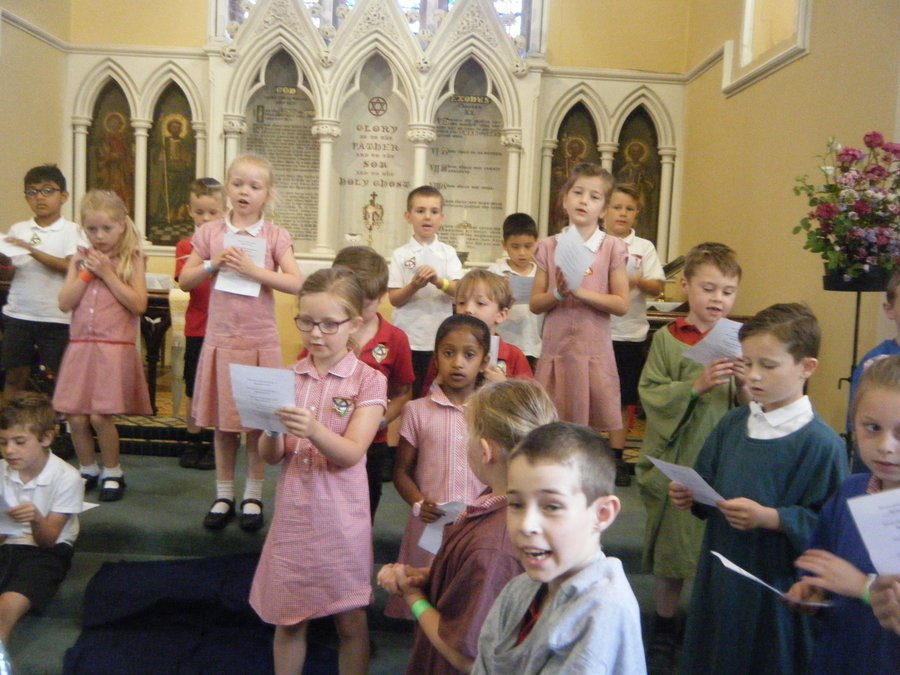 Our Visit to the Church
We had a delightful morning exploring St Philip and St James' Church - inside and out, in our village, Whittington.
The children discovered the names of parts of the church, they found the 800 year old tree in the grounds and were extremely proud of the badges they made!
A huge thank you to all the lovely helpers who looked after us and made it a very special day out of the classroom.