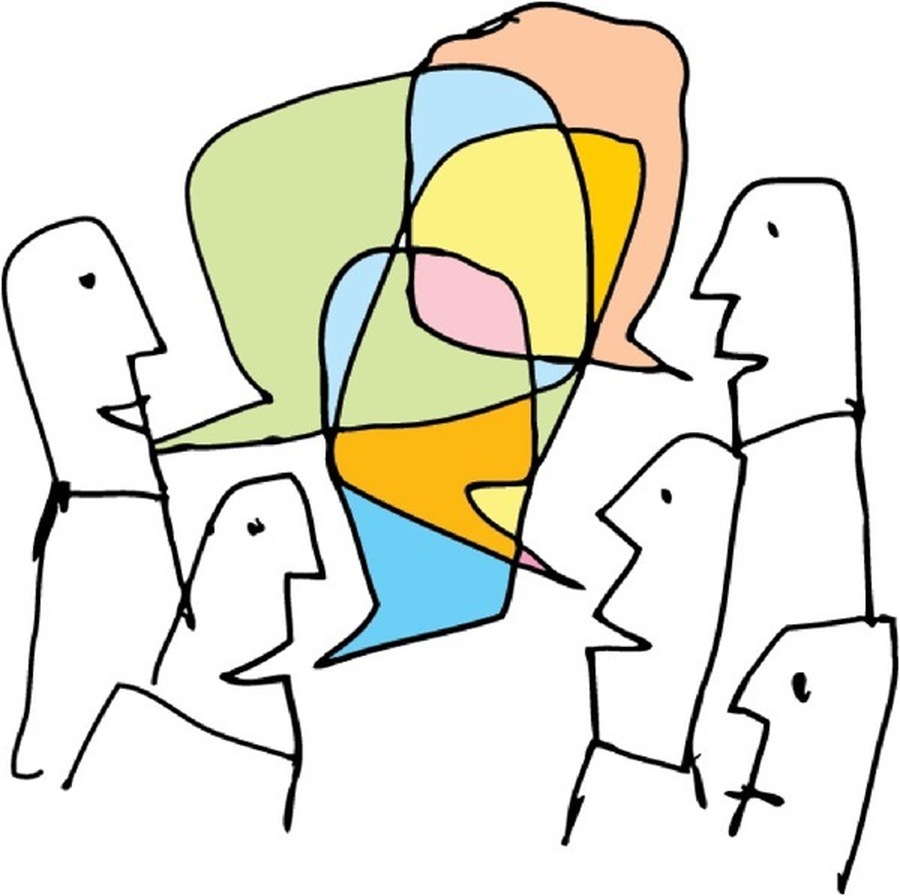 Reading in Year 2
Reading comprehension is so much more than just reading words.
Once they have learnt how to read, children need support to develop their comprehension.
From: What does the text say?
To: What does it mean? What do they feel about it? How has the author led them to feel this way?
Readers need to be guided through discussion in exploring their understanding of a text. Learning happens through dialogue; talking and listening.
For this reason it is crucial that children talk about the words (especially any new words) and the plot of the books they read to an adult who will question and probe their thinking to ensure they have really understood what they have read.
It is our aim that children will develop a love for books through being read to, seeing others read and fully understanding what they have read.
Thank you for your support in reading and discussing books at home.
Bernadette Sheppard