Welcome to Church
The children had an exciting time when they visited church for the first time.
Thank you to all the people who showed us around and let us try out lots of activities.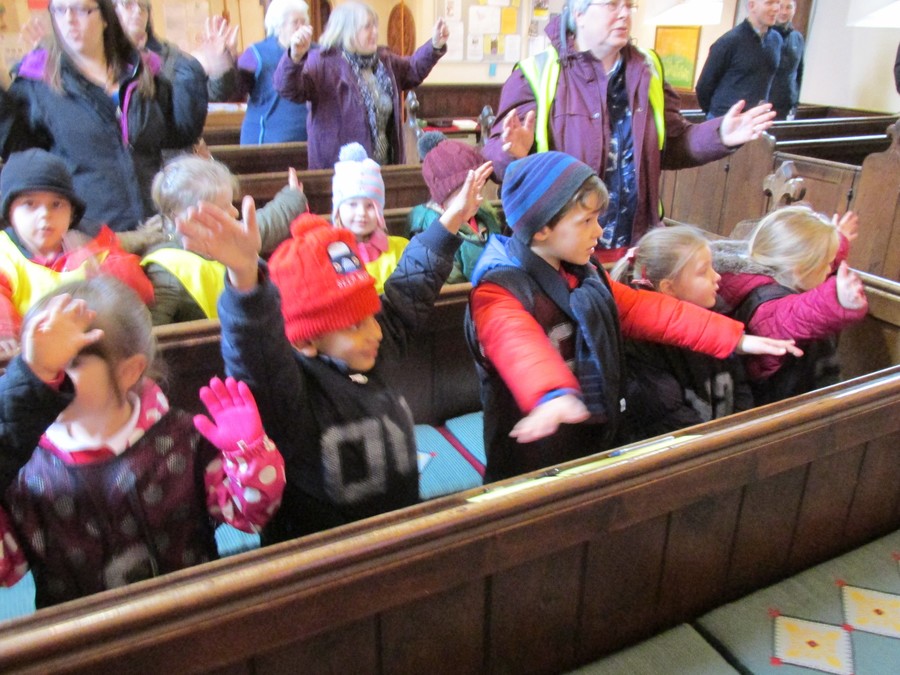 There are more photographs on our Reception class page under the Learning and Curriculum tab.