Our School Council Reps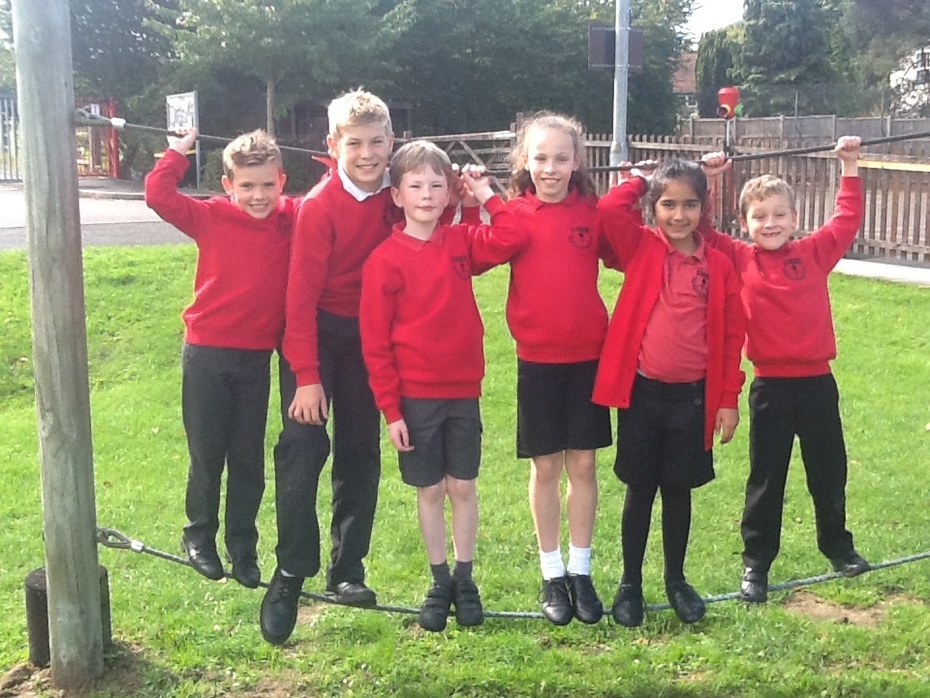 School Council
At Whittington C of E Primary School, we have an active School Council made up of two representatives from each class from Years 1 to 6. The full council meets every fortnight to discuss issues that have been raised in Class Councils. The School Council is an important opportunity for pupils to talk about how the school can be improved and what is working well.
This Autumn term looks set to be a busy one. On our first meeting the new school council cleared out the entire contents of the lost property box. Some items were returned to their rightful owners; the majority is now heading off to recycling!
Exploring what it means to be British is a key theme for this years council, and they will be feeding back their new found knowledge throughout each term.
Fundraising ideas for the coming year have been keenly discussed, with Children in Need in November looking to be our first whole school event. Spotacular is this years theme, so expect lots of spotty children and cakes.
Throughout the school year members of the school council will be helping break and lunchtime staff to coordinate new play opportunities, ensuring play times are packed with fun!