Forgiveness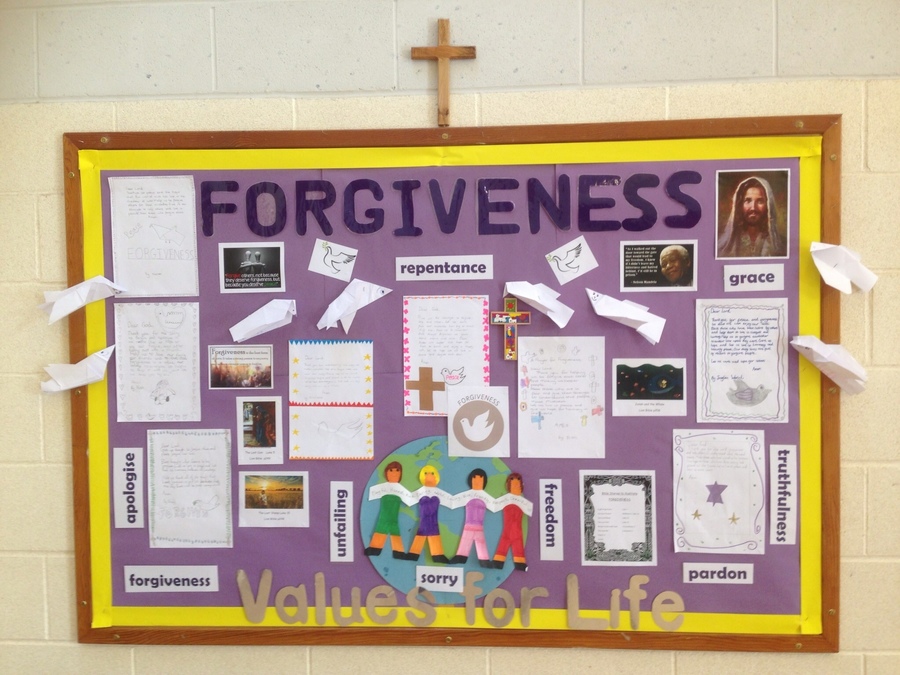 The children of Year 6 have been exploring the value of Forgiveness and have written prayers about how to forgive and be forgiven. They read quotes of forgiveness and learned that to be truly happy - we all need to be able to forgive others at times, no matter how large or small the problem.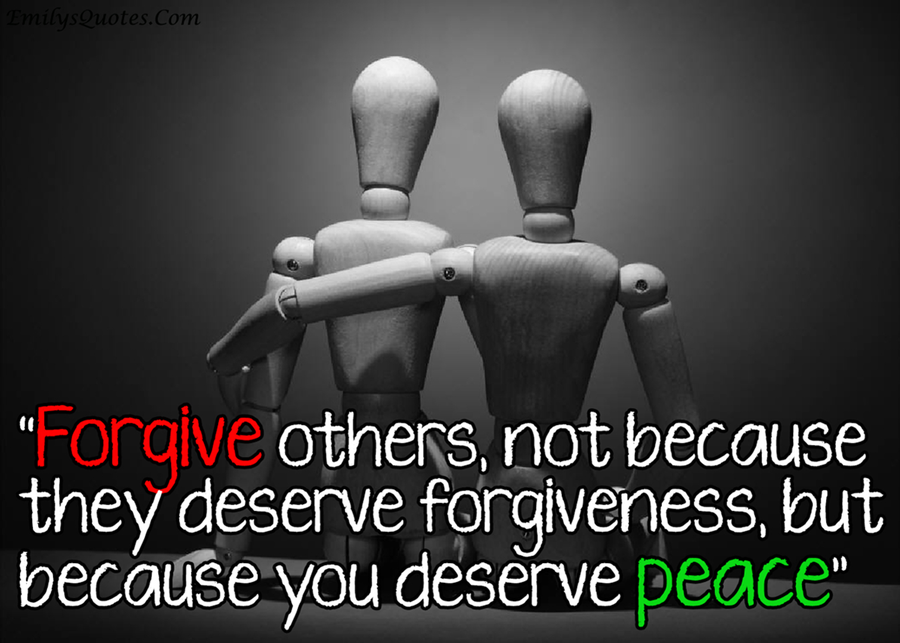 At this time of year, as we celebrate Easter , we remember the ultimate sacrifice made by God. His son, Jesus Christ, died on the cross to wash away and forgive all the sins of man.
Easter is a wonderful time of year when we can celebrate all the new life springing up around us - and we can also celebrate the resurrection of Jesus - when he came back to life!