Responsibility Spring 2019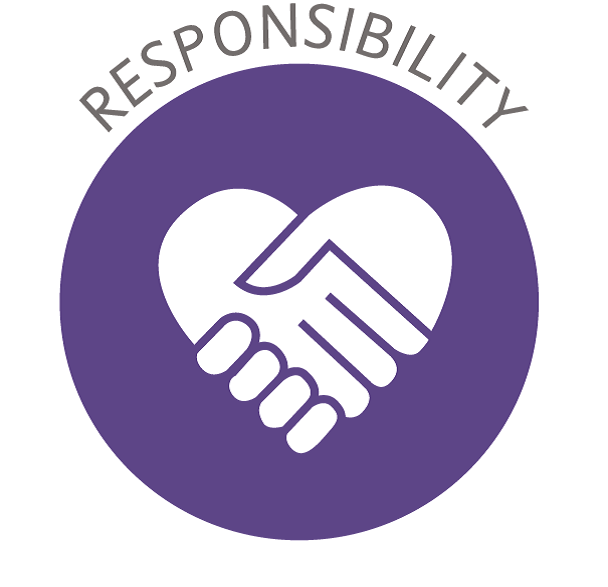 Our current value for this half term is RESPONSIBILITY .
The Bible teaches that life is a gift from God and it is our responsibility to use our talents and abilities in the best way we can. We will be exploring this value through Bible stories such as Jonah and the Whale , Adam and Eve and Moses and the Ten Commandments.
These stories will help us to understand how our actions impact greatly on ourselves, others and animals, as well as the world we live in. There are so many ways that we can all be responsible, whether it be trying our very best in lessons, being friendly towards our environment or taking care of school property - and our own! This is a perfect time of year to make a new resolution …